Top 10 Essential Home Features
Deciding to buy a home is easy, figuring out what essential items you should have in your next house is hard. It's easy to create a long laundry list of things, but that may not be realistic and can keep you from seeing the real value of some of the homes on the market if it doesn't check off your comprehensive list.
We reached out to a few friends of Focus and past clients and asked them: "What's the one home feature you can't live without?" From all the answers we received, patterns emerged, and we were able to create this short and concise list of ten "must have" home features.
"My favorite thing is lots of light from outdoors."
- Anne
"Tons of natural light!!!"
- Roberto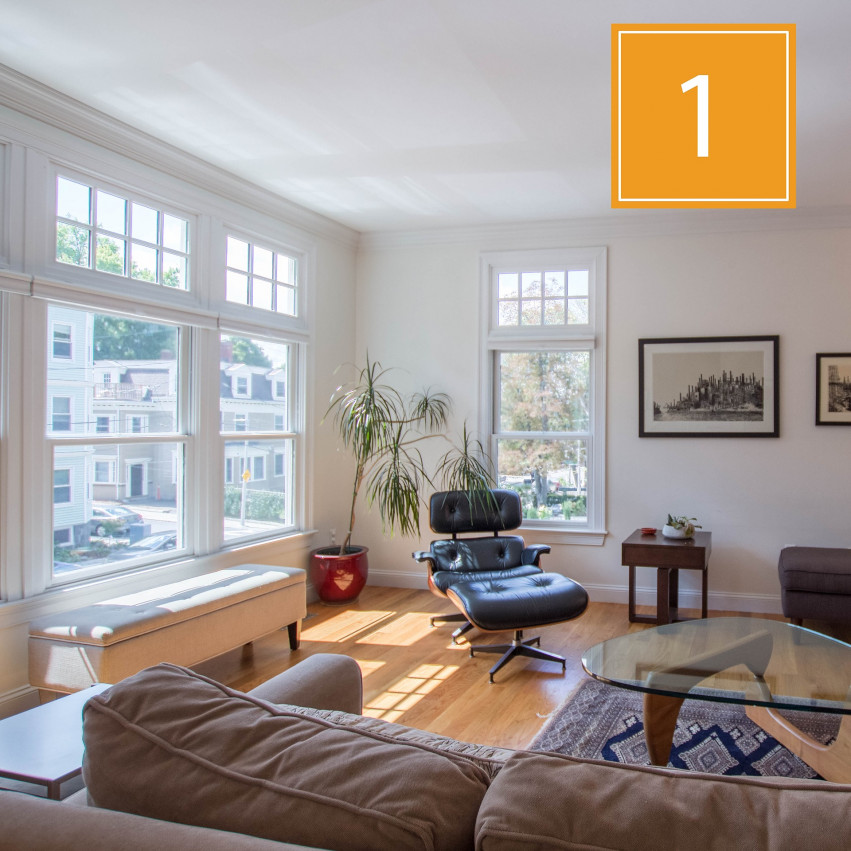 "We use the kitchen and living room wood burning fireplaces at least once per week during the winter, and the master bedroom fireplace almost every night in the winter!"
- John C.
"Fireplace."
- Justine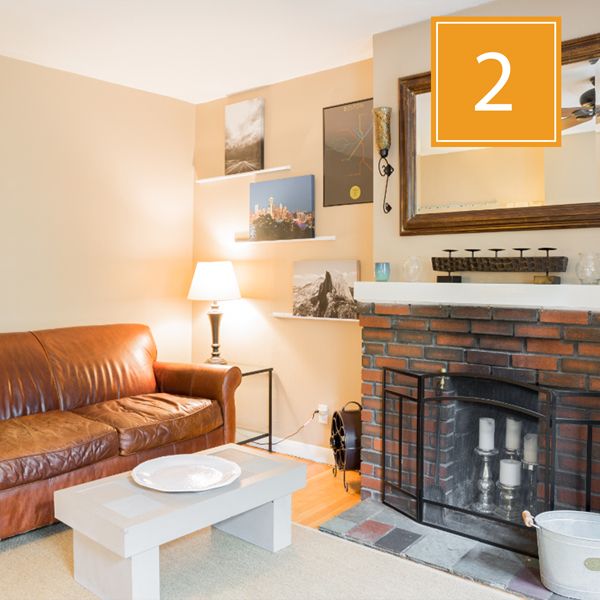 "Conveniently located washer & dryer."
- Jessica
"Washer/dryer (ideally in unit)."
- Melissa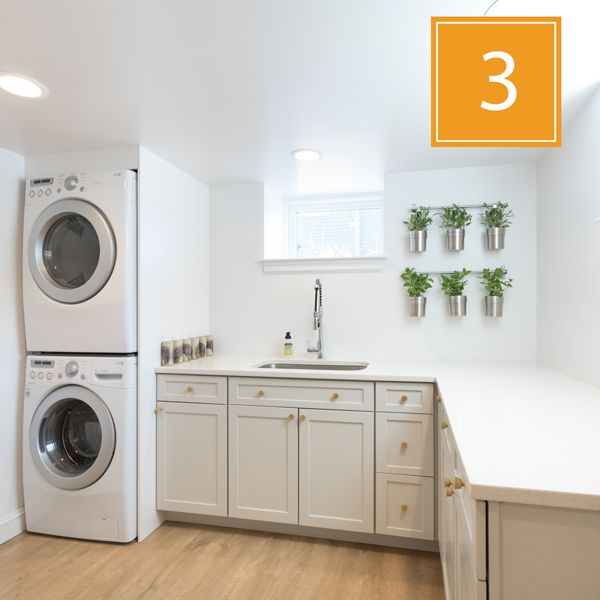 "CENTRAL AIR!!!"
- John W.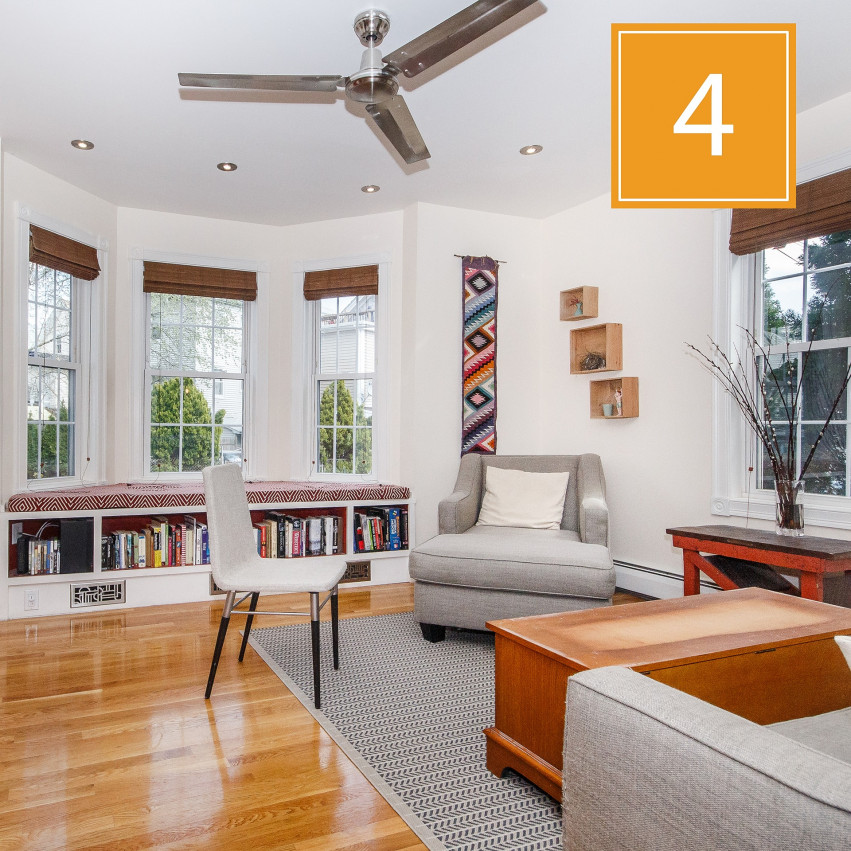 "Garage/off-street parking."
- Mike
"Parking, depending on location."
- Melissa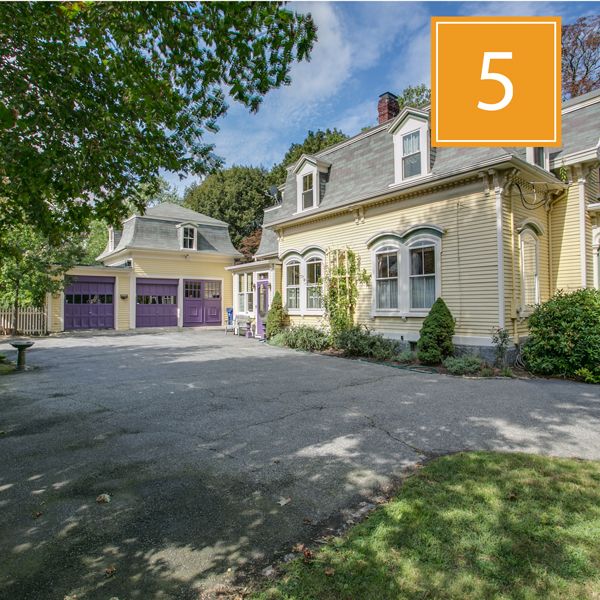 "Wooden floors & large windows."
- Justine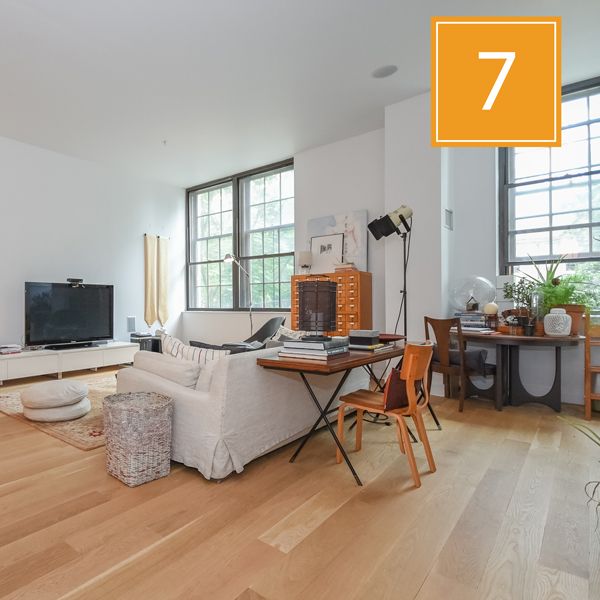 "My favorite feature is the butler's pantry. The woodwork adds individual character to the home and the glass cabinets provide a place to display all my favorite pieces."
- Justine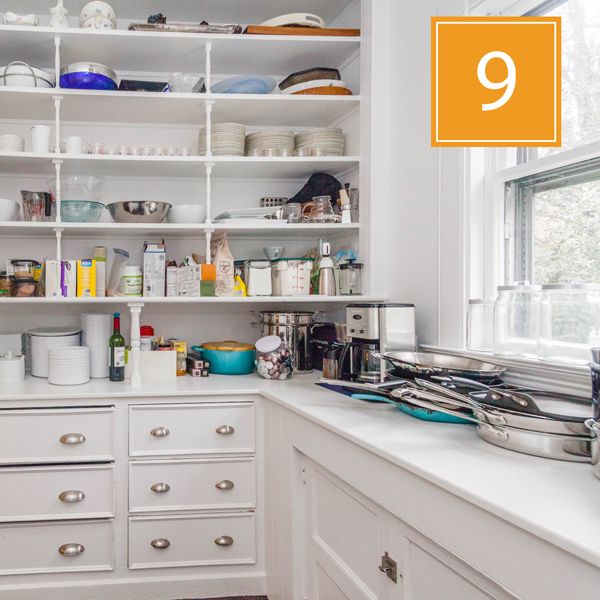 "Second sink in our kitchen."
- Kim