5 Favorite Tips for Spring Cleaning
The first official day of Spring last week in Boston brought a little snow, but as New Englanders, we're used to a very lion-like start to the season. There should be no excuse for rolling up your sleeves and procrastinating on spring cleaning your home. We gathered our five favorite cleaning tricks from our team that are great whether you are gearing up to get your home on the market or just getting your home into ship shape.
Vinegar for Everything - Meg Burke
"I make a mixture of white vinegar, water, and essential oils to clean everything in my house. The essential oils are great to customize for your favorite fragrance." Cleaning with vinegar is also useful for deterring pests that make their way into your home during those warmer months. Adding peppermint, lavender, or citrus-scented essential oil will give an extra level of bug deterrent while you clean. Two for one!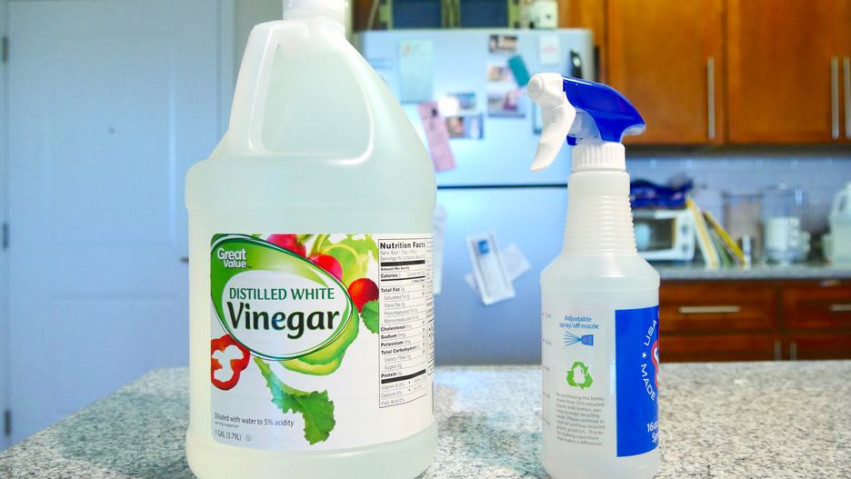 Pumice for Porcelain - Erik Gould
"You would think that stone would scratch the enamel, but it won't! For marks that won't come off with bleach or scrubbing, it's crazy how good this works." The place this works best is on that stubborn toilet ring. Make sure you wet the stone first! The water will soften the stone then merely rub at the mark as if the pumice stone were an eraser on a pencil. Light and steady and it will lift right off!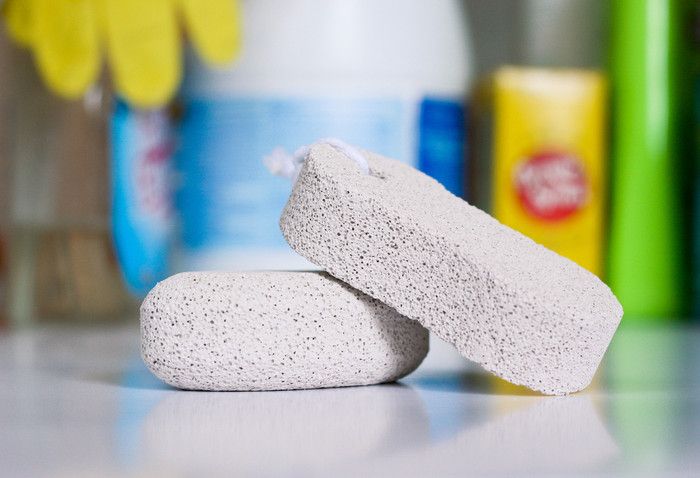 Dish Soap on BathTubs - Katie Daly
"The only trick to this is spraying the tub and shower down with this mixture before you start cleaning the rest of the house. It takes an hour to work its magic." Combine 1 cup of vinegar to 1/2 cup of blue dish soap, microwave for one minute, add it all to a spray bottle, walk away for an hour and soap scum lifts right off! We don't know why but the blueness of the dish soap is essential. We've tried this with other colors, and it doesn't work as well. Perhaps someone with more science out there can explain?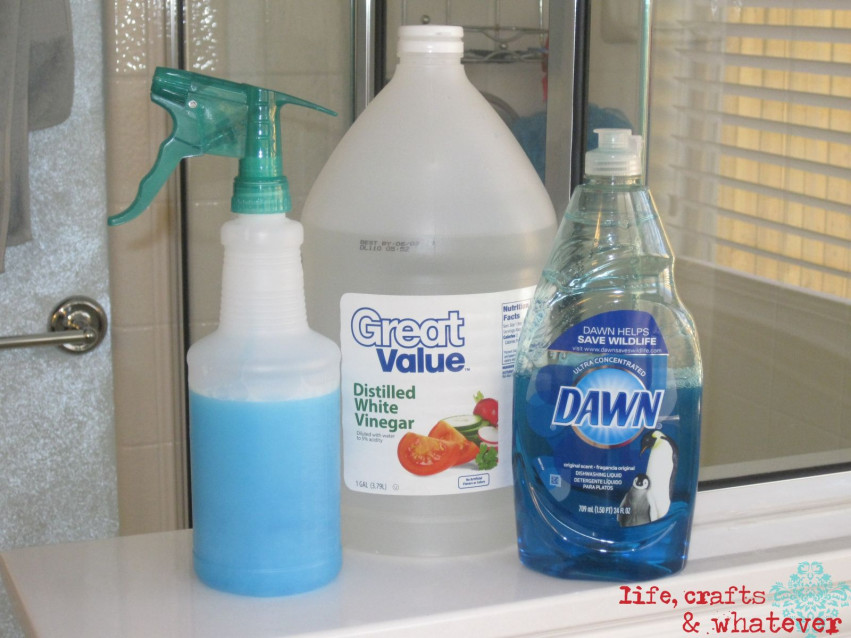 Baking Soda for Stainless Steel - Bunny Cecchetto
"For stainless steel cooktops, baking soda and water will stake out stubborn stains." Stainless steel is a bit of a misnomer, right? Everything from food to fingerprints shows up on that would be gleaming surface. Take three tablespoons of baking soda and add just enough water to make it into a paste. Rub the mixture over any stainless steel surface with a sponge and rinse. Easy. Done.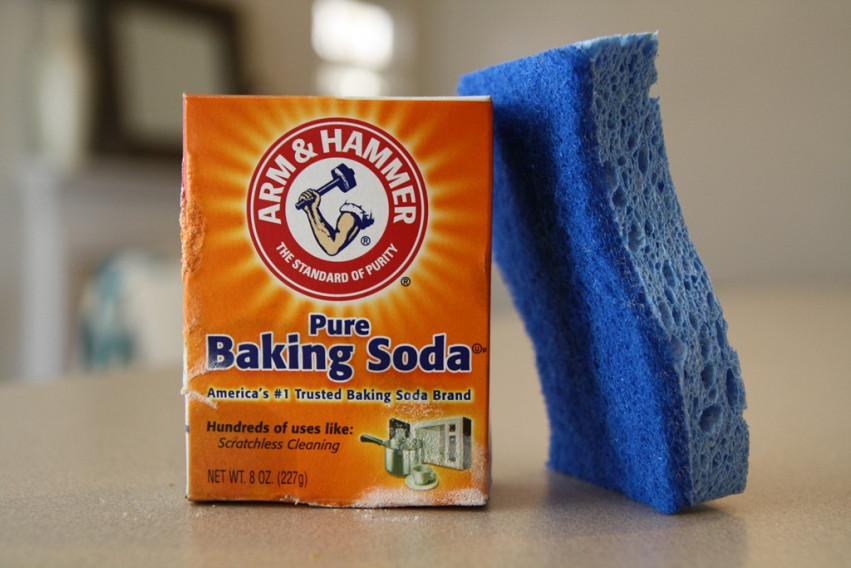 "TV remotes or console remotes are handled almost every day but are hardly ever wiped down. I use spring cleaning as a reminder for myself to concentrate on something other than floors and other surfaces and to get to the little things we forget about." She's not wrong. According to Clean My Space, electronics and remotes are the second dirtiest items in your home after window tracks. Doorknobs, cabinet handles, and light switches are also a good thing to wipe down. Make Meg's excellent cleaning solution above and attack!