8 Ways to Stay Connected While Social Distancing
8 Ways to Stay Connected While Social Distancing
Keep posted and connected with Social Media - FB, IG, Twitter, etc.;

Video chat - Facetime, Google Duo, Hangouts, Zoom, Messenger, WhatsApp, Viber, Skype; and many others! Almost every communication tool now has a video function. With only 7% of all communication being verbal, using video is a much more way to communicate!

Host a Virtual Happy Hour or Party using one of the above mentioned video chat programs.

Take online classes and webinars (Master Class, edX, Class Central, etc.).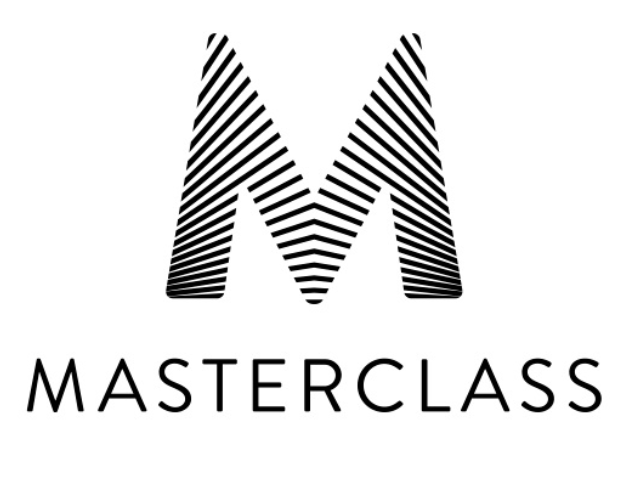 Pro Tip: If your career requires you to do Continuing Education classes, now is a good time to look into doing these online and getting your hours out of the way!
Online games (HouseParty, PlayingCards.io; Jackbox Games; etc.;


Host a Neighborhood Social gathering (while keeping distancing) - everyone goes out to their front porch/yard at a designated time and sings, has a drink, etc. "together";

Do an online fitness class from companies like Peloton, Daily Burn. Or even better, support a local fitness center such as Upward Spiral Studios, Reps, JP Centre Yoga, and many other great local places are offering online fitness classes.

Watch online programs together with services such as Netflix Party

If you have any other suggestions or great resources for classes, programs, etc., or want to give a local service a plug, just comment below!