Artist of the Month: South Street Youth Center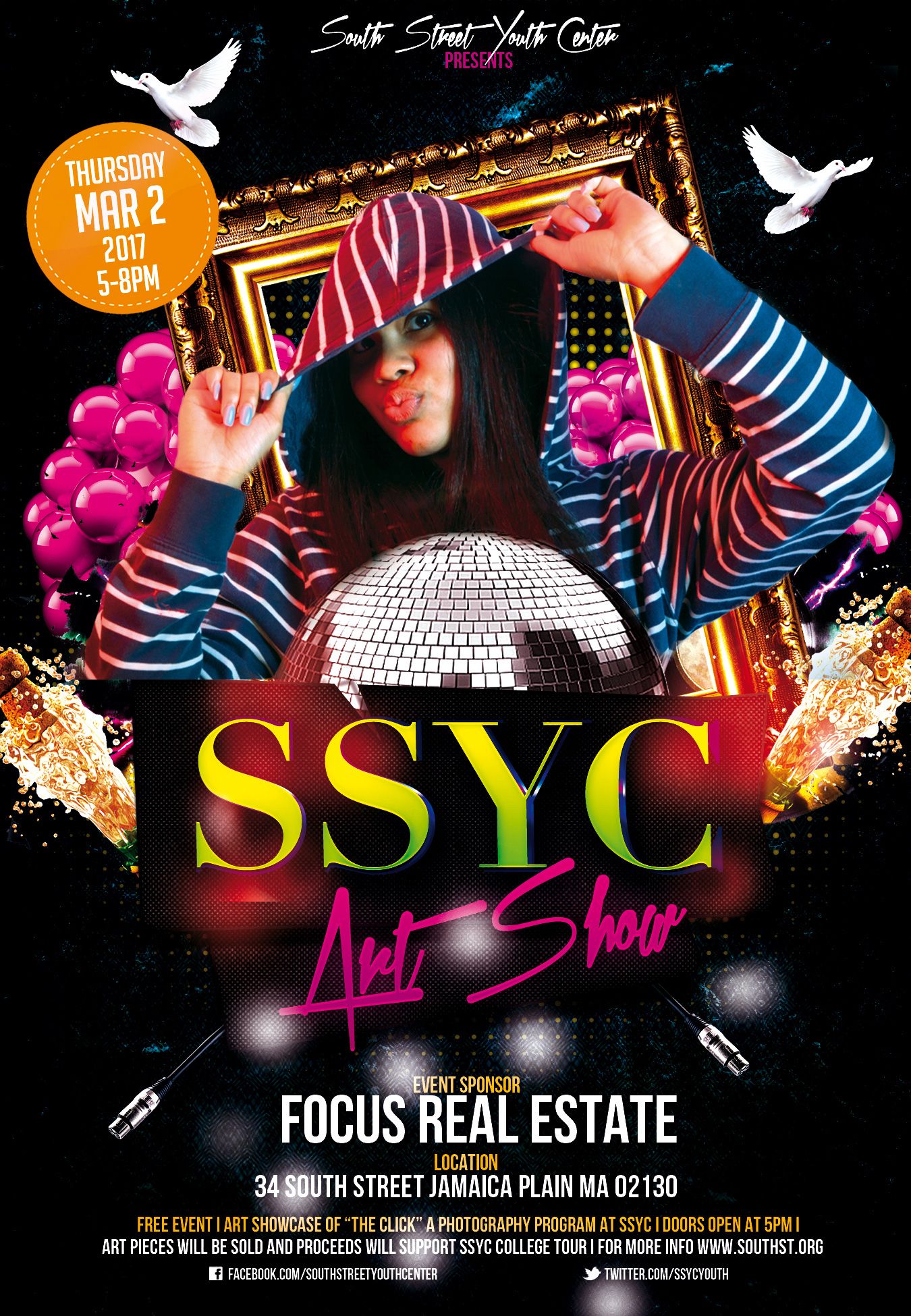 We cannot be more excited about March's artist of the month. We've invited the students from the South Street Youth Center to show off their photography skills for a uniquely beautiful and wonderfully diverse art show. Ages of the artists range from 12 to 17. All proceed from the art will go towards costs for the South Street Youth Center College tour. Art AND giving all in one? It's pretty much our two favorites things at Focus Real Estate!
Please join us Thursday, March 2nd from 5pm-8pm to view their works and meet the artists.
Here's a sampling of the art, but you must join us this week to see the full show.
Zena J, age 12 : "Love & Unity"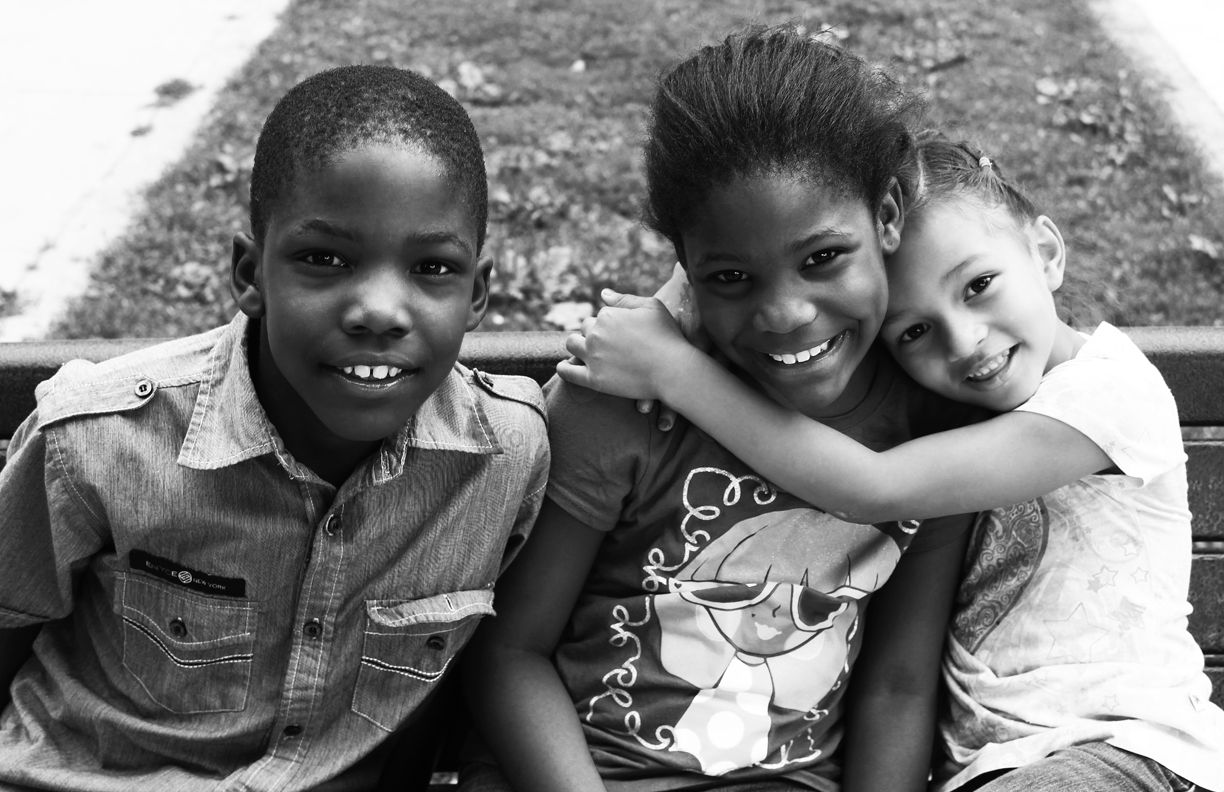 "During the summer of 2016 we as part of our engagement for the summer worked to teach the younger youth how to do digital media. These three youth were part of my team and during our project we snapped this photo."
Jerezz M, age 14 : "Athloops Sports"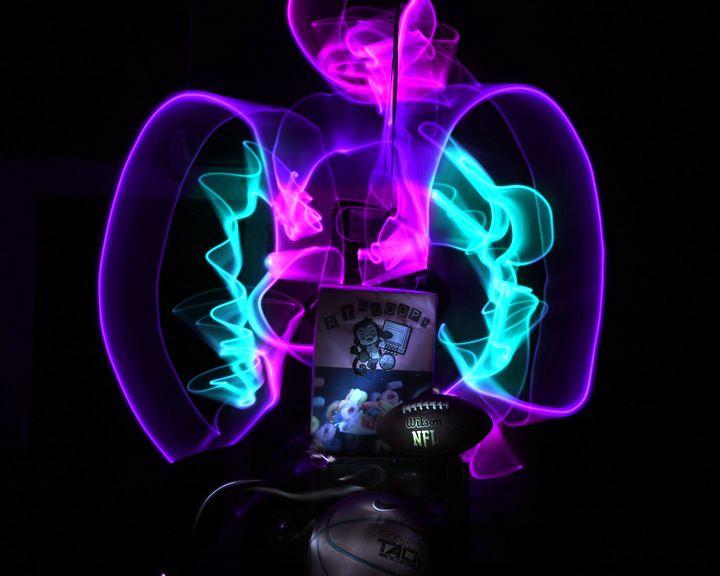 "We were given an assignment of creating a project to help market our product Athloops. We did different shoots and this one was shot with a slow shutter speed of "30 seconds using a dim light to help illuminate the picture. We shot this completely in the dark and with several people helping made an amazing picture straight off of the camera."
Carlos R, age 17 : "Charter vs. Public"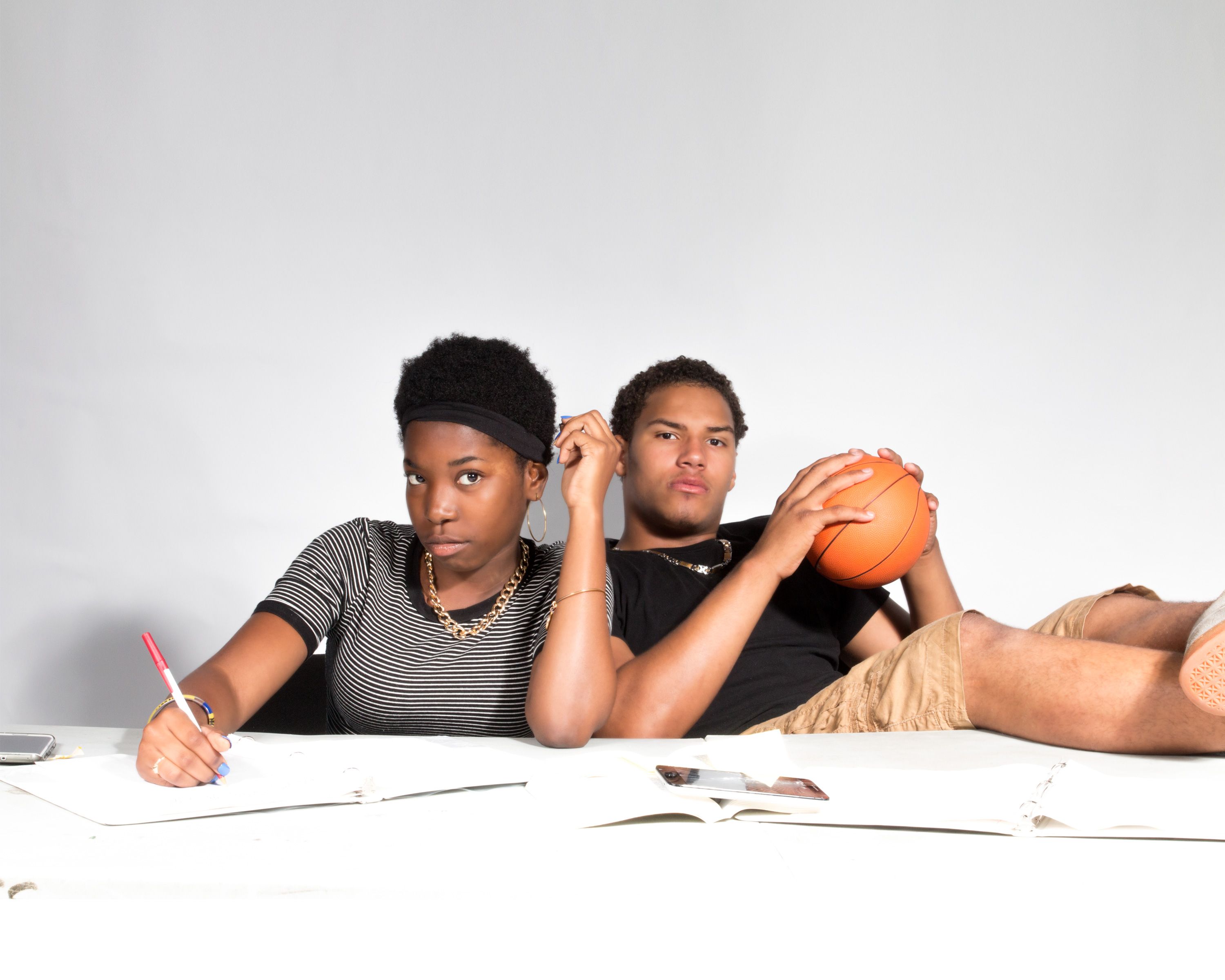 "In the piece Charter vs. Public we were trying to capture the contrast between charter schools and public schools. The basketball player represents public schools where it is more about fun as oppose to charter schools that are a lot more rigorous than public schools. To capture this image we set up a white backdrop and made sure the lighting was all good. Initially, we had trouble balancing the lighting so that white background and the white table in the image stayed consistent."
---
About Focus Real Estate's Guest Artist Program:
We firmly believe that we are Jamaica Plain community members first, and business owners second. Our goal is to host local artists and craft artisans in our space every month to help broaden our reach in the town that we love. We are actively searching to host future artists. If you know anyone that would be interested, please have them email us!