Focus First Thursday Event: August 8th
The summer is flying by and JP First Thursday is next week! Please join us on Thursday, August 4th from 5pm - 8pm, meet our August artist, and stick around for the 4th Not-Quite-So-Annual South Street Block Party. It will be a great way to spend a summer evening.
Focus Guest Artist for August
Come mingle with refreshments while you view the serene and whimsical screen prints from our August artist, Catie Nasser.
"Catie achieves an illustrative quality in her work through screen prints and paper cuttings. She strives to bring whimsy and a simple grace into her images. As much as the final image, Catie is especially drawn to the detailed process needed to create both screenprints and paper cuts."
For more information, please visit her website.
---
South Street Block Party
The block party promises music, games, and refreshments all put together by the businesses on South Street and Carolina Ave in Jamaica Plain. Walk the block and check out all that the independent shops and restaurants of JP have to offer!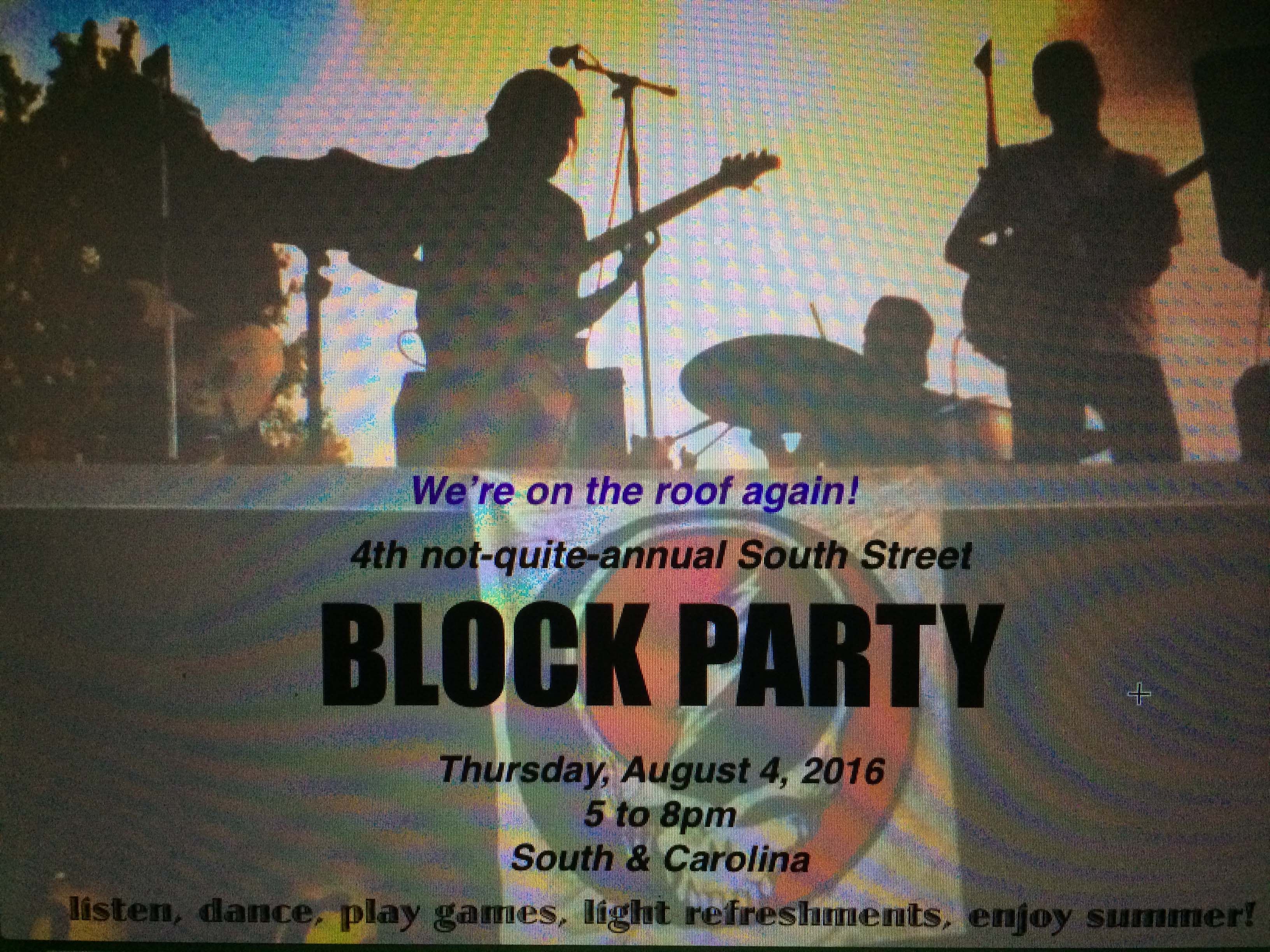 ---
About Focus Real Estate's Guest Artist Program:
We firmly believe that we are Jamaica Plain community members first, and business owners second. Our goal is to host local artists and craft artisans in our space every month to help broaden our reach in the town that we love. We are actively searching to host future artists. If you know anyone that would be interested, please have them email us!