Focused on Growth: Welcome Bunny!
Bunny is a well known face in the Jamaica Plain real estate industry and we are thrilled that she has come to join our team at Focus Real Estate. Bunny's attention to detail and fierce negotiating skills make her invaluable to her clients and we look forward to added this force to our office!
---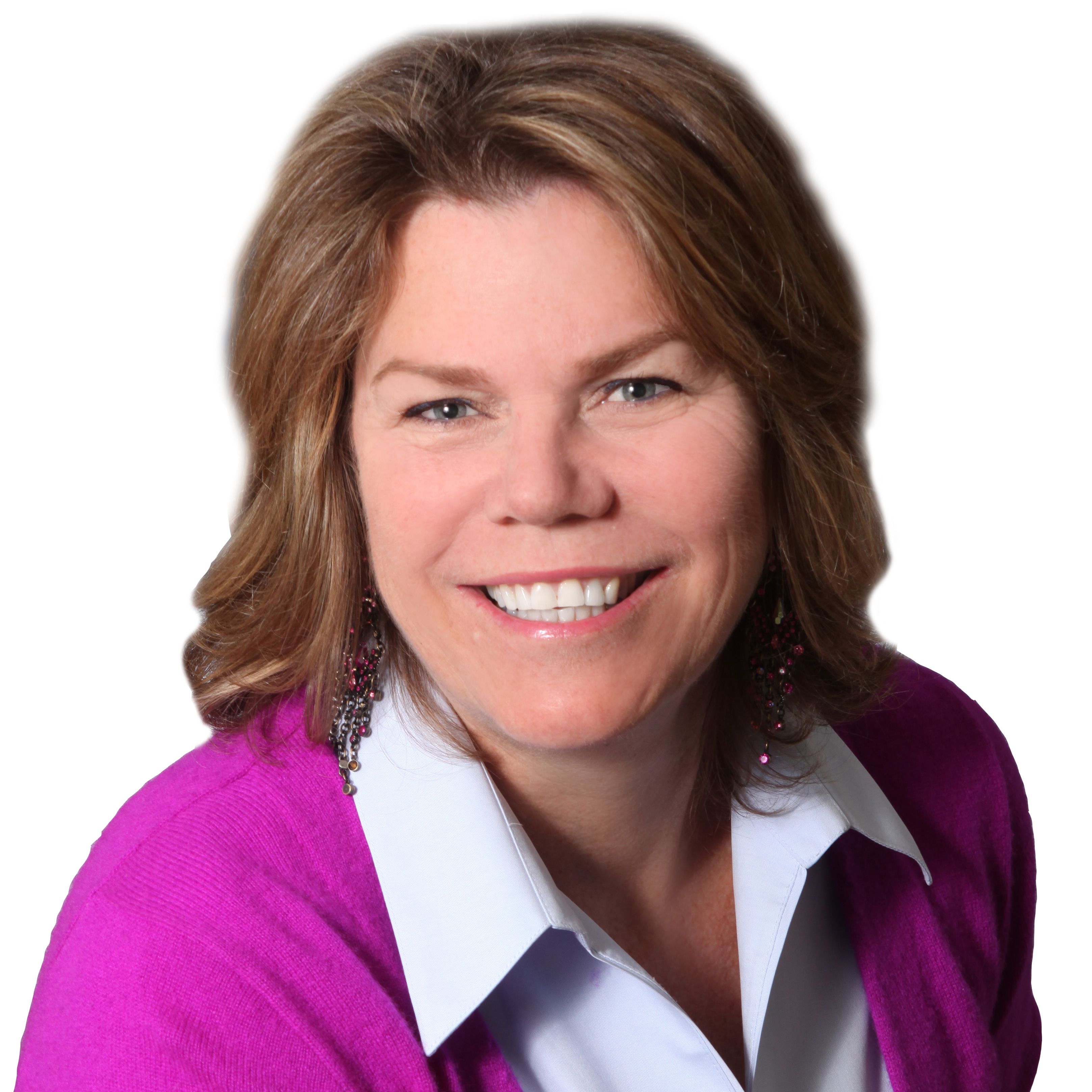 Bunny Cecchetto: REALTOR
Bunny Cecchetto's career in real estate and architecture spans over 30 years. Bunny has many strengths that have proven successful as a Realtor, but she believes the most important thing an agent can do for their client is to listen closely. This key element helps make the sale a successful positive experience. It also helped put her in the top 2% of Realtors across the country along with her first hand local knowledge, a keen eye for design, a passion for people, and unparalleled negotiating skills.
Bunny is a true local. She was raised in Roslindale and now lives in Jamaica Plain. After earning a BS at UMass Amherst, she went on to pursue a professional degree in architecture. The degree took Bunny all the way to Hawaii where she served as a resort and retail designer for the next 8 years. While living in Hawaii, Bunny built her own home, got married, and had two children. She then chose to move back to Boston to be near family. Back home, Bunny designed and built her second home in Jamaica Plain. Once her kids were in school, the real estate bug bit hard and Bunny started her career in 2001 as a Realtor.
In this fast paced market, Bunny believes her work with buyers as well as sellers keeps her negotiating skills sharp and relevant! She continues to set the bar with customer service by providing her knowledge of the neighborhoods, the schools (her kids are now a high school senior and a college sophomore), professional relationships with real estate attorneys, mortgage brokers, insurance companies, and professional movers. All this experience provides her clients a full service transaction.
---
We are always looking for new people to come join our team. Think you're ready to come aboard?
Come work for our growing real estate team in home buying and selling. Boston, Jamaica Pla...