Focused on Growth: Welcome Sladja!
Focus' first fresh face (say that three times fast!) of 2017 is Sladja Vukovic. We're beyond happy to welcome Sladja as our newest real estate agent. She has already hit the ground running on her very stylish shoes.
---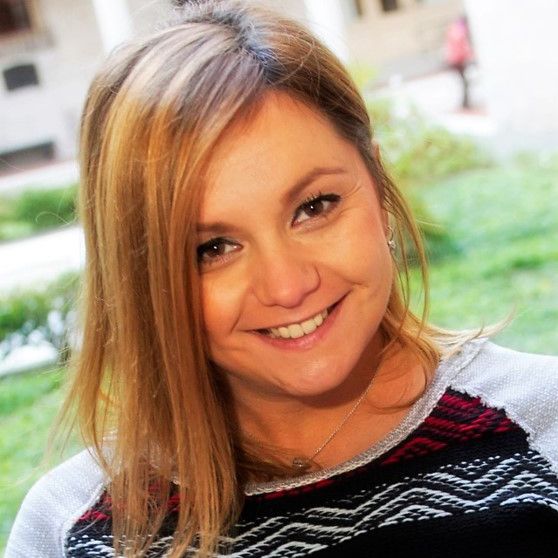 Sladja Z. Vukovic: Real Estate Agent
Sladja was born and raised in Bosnia and Herzegovina, where she obtained a bachelor degree in Psychology. Through cultural care program, Sladja arrived to Boston and felt at home immediately. Within a couple of months upon arrival, Sladja had already made a decision that she would stay here and pursue her American dream.
In 2012, Sladja obtained an associate degree in Criminal Justice from Quincy College and spent the next four years in the private investigation industry. Working as an investigator and later as a case manager, Sladja developed strong communication, investigation and research skills while maintaining focus on client's satisfaction. In these roles, Sladja continued to exceed expectation and look for new challenges.
While working in the private investigation industry, Sladja fell in love with the Boston real estate scene and began preparing her transition to a full time agent. She is delighted to join a team as unique and personable as Focus Real Estate. Sladja's main goal as a real estate agent is to make the process of buying and selling a home a stress-free experience.
In her free time, Sladja enjoys laughing, playing, and spending time with her 9-month-old son Vanja and her husband Vedran. She also loves spending time reading, painting, doing yoga, and learning something new every day. Sladja's main passion is traveling and her dream is to one day have an opportunity to travel around the world as experience is the best teacher and the biggest fortune one can have.
---
We are always looking for new people to come join our team. Think you're ready to come aboard?
Come work for our growing real estate team in home buying and selling. Boston, Jamaica Pla...