Home Prices are up by a LOT in Boston Area: INFOGRAPHIC
Home values are increasing. This shouldn't be news to you if you've been following Focus Real Estate for awhile, but it's still interesting to see how Massachusetts home values compare to the rest of the region as well as the country.
A little closer to home, we compared the median price of single-family homes from the first quarter of 2016 over 2017.
Jamaica Plain homes rose 11%
West Roxbury homes rose 17%
Double digits! Sellers, now is the time to check your home value. Curious how Massachusetts compared to the rest of the country?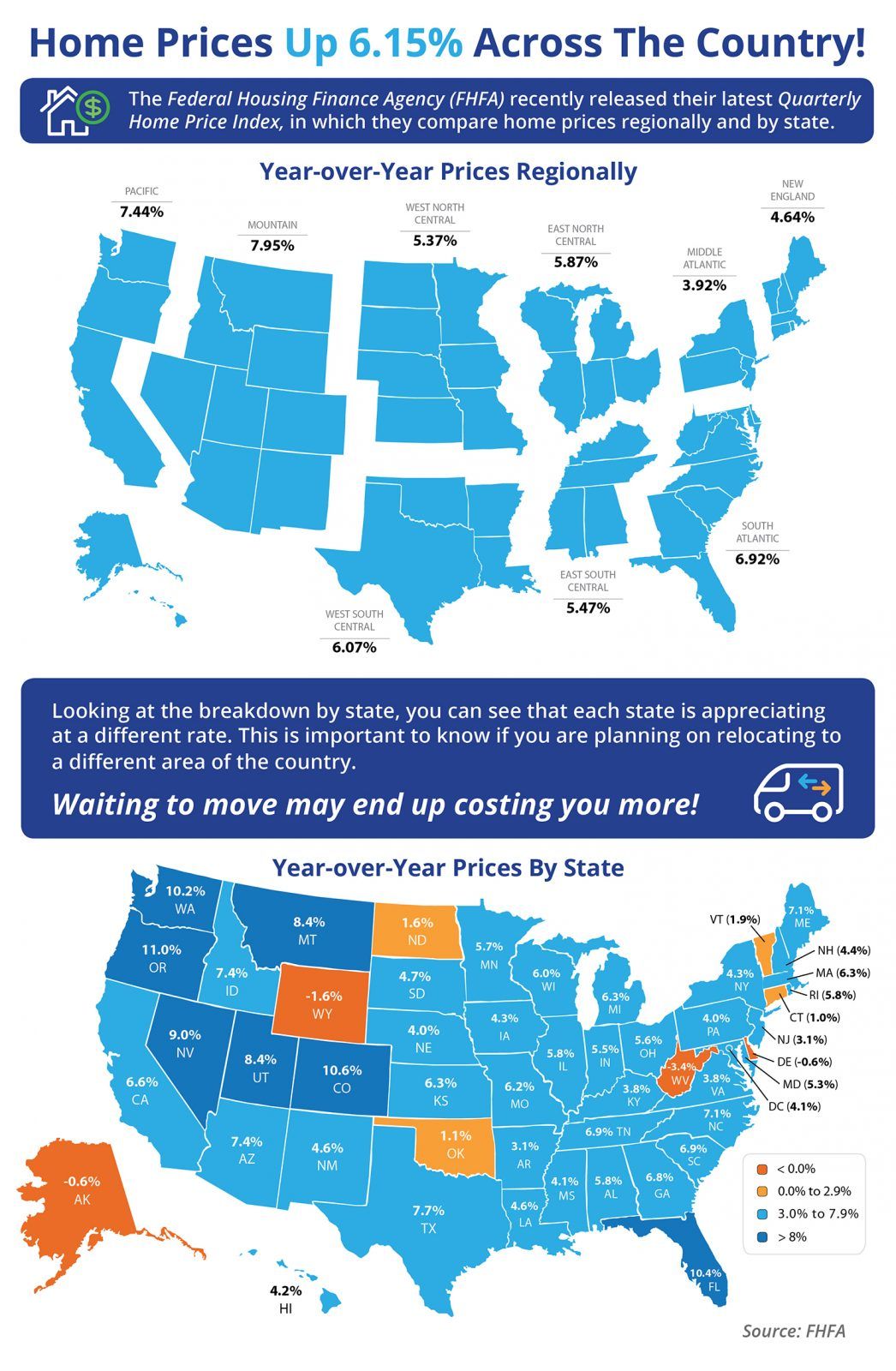 Some Highlights:
Massachusetts' percentage increase is higher than the national average.
Homes in Massachusetts also gained more value than its surrounding states.
The Federal Housing Finance Agency (FHFA) recently released their latest Quarterly Home Price Index report.
In the report, home prices are compared both regionally and by the state.
Based on the latest numbers, if you plan on relocating to another state, waiting to move may end up costing you more!
Alaska, Delaware, West Virginia & Wyoming were the only states where home prices are lower than they were last year.
Ready to get your home's value? Email us!
Some of this article originally appeared on Simplifying the Market.