How To Apply For a Mortgage [INFOGRAPHIC]
Have you ever procrastinated on starting a big project so you just don't do it at all? Many people feel that way when it comes to buying a home and that's OK! We're here to help you get motivated and get buying.
Because believe us, now is the time to invest your money in a home and the best place to start your home journey is with a mortgage pre-approval. Daylight Savings Time was the unofficial start of the spring housing market and between the infographic below and more hours of sunshine, there's plenty of time to get motivated and get moving!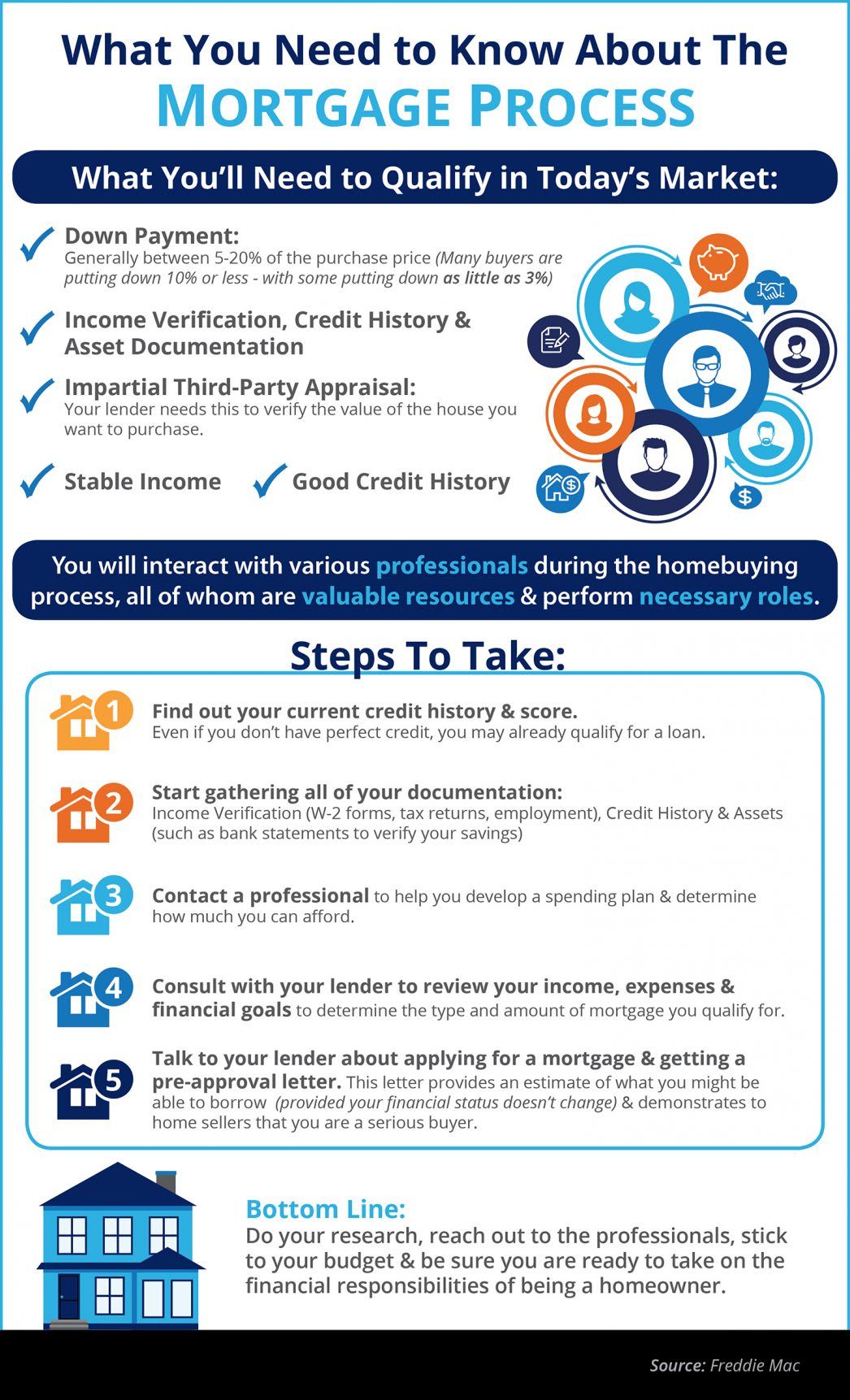 Some Highlights:
Many buyers are purchasing a home with a down payment as little as 3%.
You may already qualify for a loan, even if you don't have perfect credit.
Take advantage of the knowledge of your local professionals who are there to help you determine how much you can afford.
Focus Real Estate's preferred lender Nathan Hartseil works closely with a number of programs to help something that works for you.
Parts of this article originally appears in Simplifying the Market.