How Will the Interest Rate Hike Impact You?
For the first time since 2015, the Federal Reserve raised the prime lending rate. We wanted to break down exactly how that is going to impact Jamaica Plain and the surrounding area housing markets. What will it mean if you are a buyer? Or a seller? We filmed a short Facebook Live video last week with Erik to answer those exact questions.
Some Highlights:
Your monthly housing cost is directly tied to the price of the home you purchase and the interest rate you secure for your mortgage.
Over the last 30 years, interest rates have fluctuated greatly with rates in the double digits in the 1980s, all the way down to the near 4% we are experiencing now.
Your purchasing power is greatly impacted by the interest rate you secure.
Now might be the time to refinance if you are currently paying a PMI, contact our preferred lender Nathan. He'd be happy to give you a quote.
Here's the infographic from the video, if you want an up close look: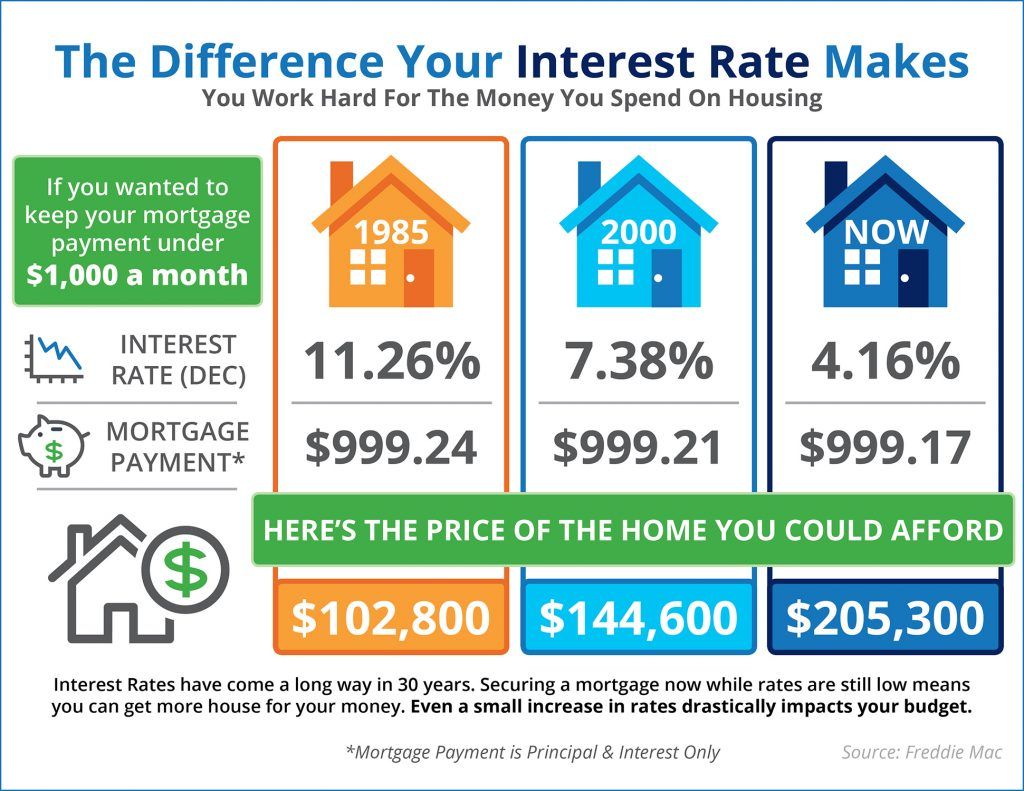 Does this change your timing on buying or selling your home? Give us a call! We'll answer all your questions.