It's been quite a year for us at Focus Real Estate, but we are excited to ring in 2017 and start our second year as your local and independent authority in home sales.
Are you ready to celebrate the new year? If you're like us, we don't feel like battling the crowds for Boston's First Night nor do we want to spend the evening on the couch in PJs. Fortunately for you, we found 3 alternatives right in the JP neighborhood. It's time to party like it's 2017, but get home by 12:30AM! 1:00AM tops.
---
Bella Luna & The Milky Way: 284 Amory Street, Jamaica Plain MA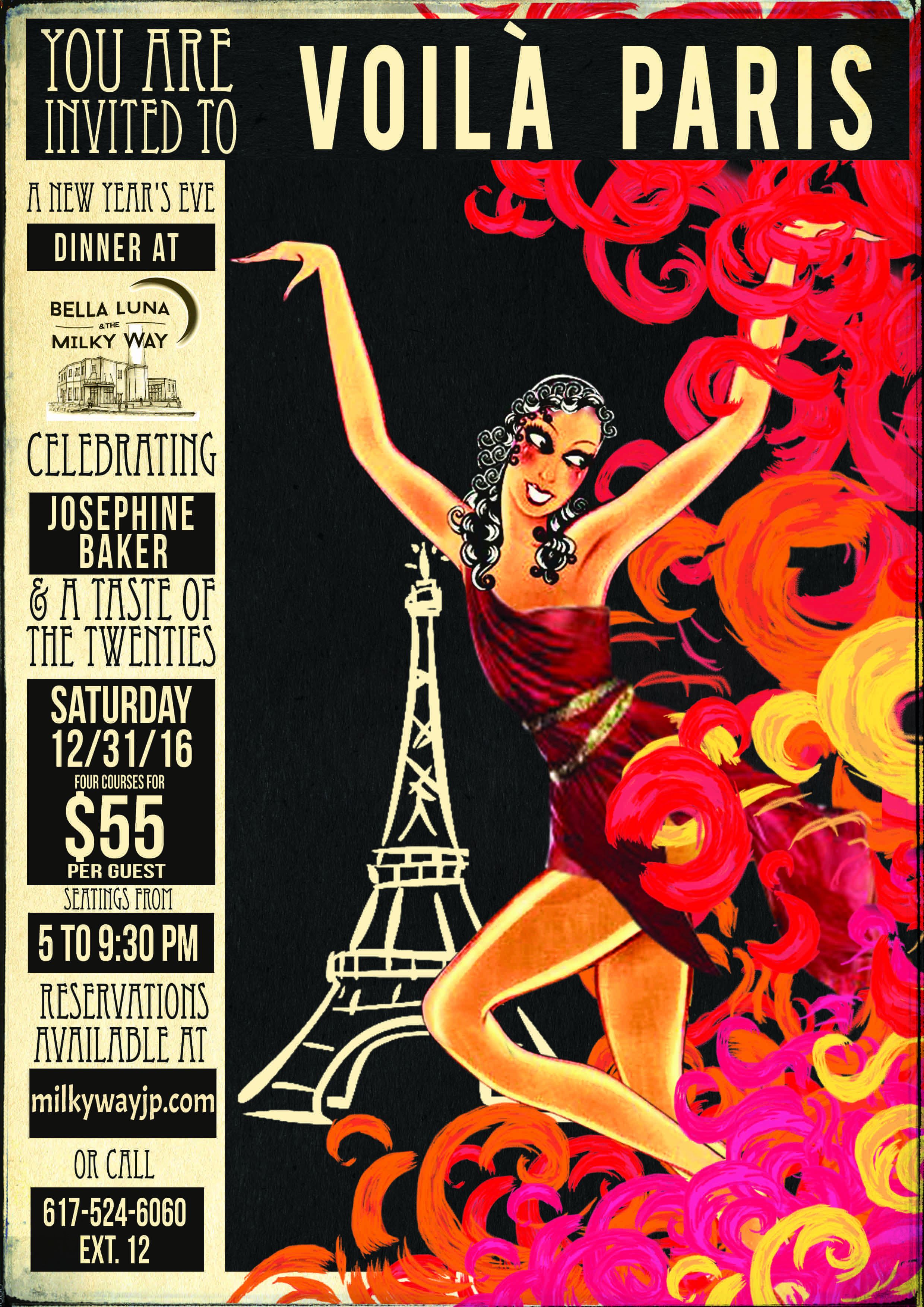 Pop the cork on the champagne, dig in, and dance it out. Bella Luna & The Milky Way are having A Taste of the Twenties. Enjoy a $55 four course meal then head over to the dance floor. The Milky Way Lounge will have DJ Brent Covington & DJ Stella providing the grooves to sail you into the new year.
For reservations, visit their site.
---
The Haven: 2 Perkins Street, Jamaica Plain MA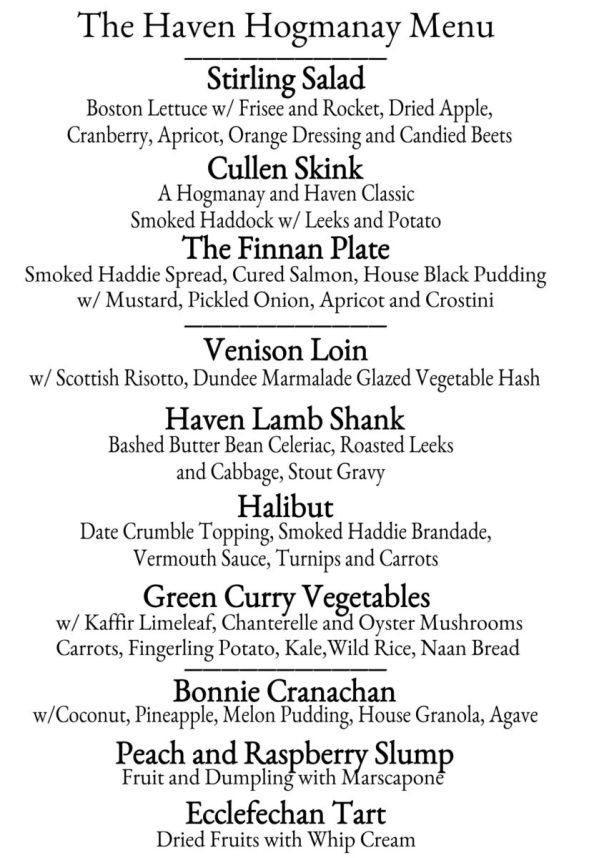 For those of you that would rather seat, eat, and be merry until 2017, the Haven will be the perfect spot. New Year's Eve, or Hogmanay as the Scots say, the Haven is serving up a delectable menu. Right now the late seating is the only one available. Buy your tickets fast or you won't hear those bagpipes at midnight! For $65, you get a three course meal, champagne toast, and the live BBC countdown of the new year.
Reserve your tickets on The Haven's website.
---
JP Centre Yoga: 670 Centre Street, 3rd Floor, Jamaica Plain MA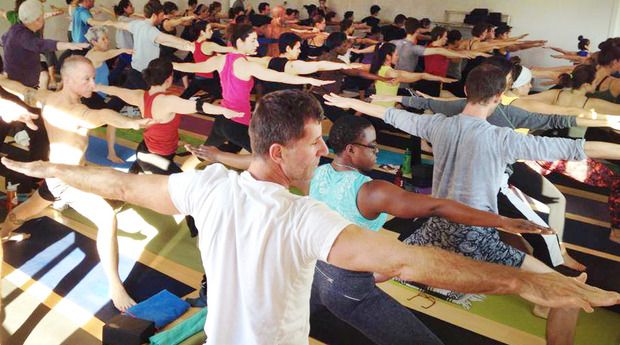 Not feeling in the party or feasting mood? Try stepping into the new year with intention. Get ready to shake your asana with Tim Kelleher at JP Centre Yoga. From 10PM to 12:05AM you will breathe out anything you don't want to take with you from 2016. If you haven't been to yoga in awhile, don't sweat it. This class is for all levels.
Does that fella in this picture look familiar? He should! It's Focus' very own Erik Gould at a previous New Year's Eve celebration.
Reserve your mat on the JP Centre yoga site.
Whatever you choose to do this New Year's Eve, we hope you make great memories as we all welcome 2017.