Open House Pet Peeves: 5 Things to Avoid
Open houses are meant to showcase a home at it's greatest selling potential. However, you'd be surprised at how many times we see simple mistakes that drive us up the wall. If you're ready to sell your home, here are 5 things that we at Focus Real Estate would tell you to avoid.
1. Dirty Windows: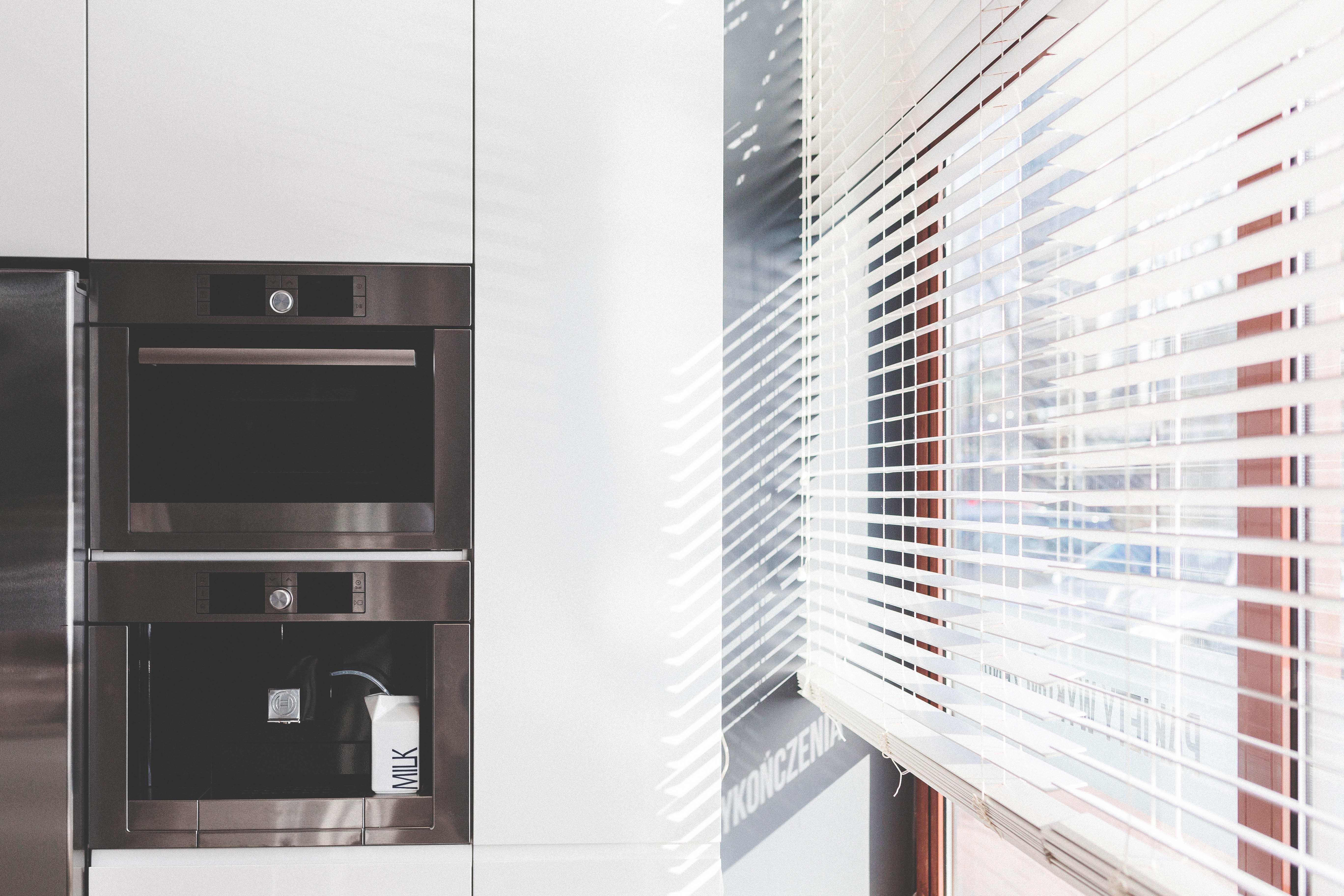 Sunlight is an important selling point and a clean window can make a space look bigger. Grab a squeegee and make sure those rays come shining through. Bonus Tip: While, we're on the subject of windows, make sure all your shades are open too.
2. Personal Items: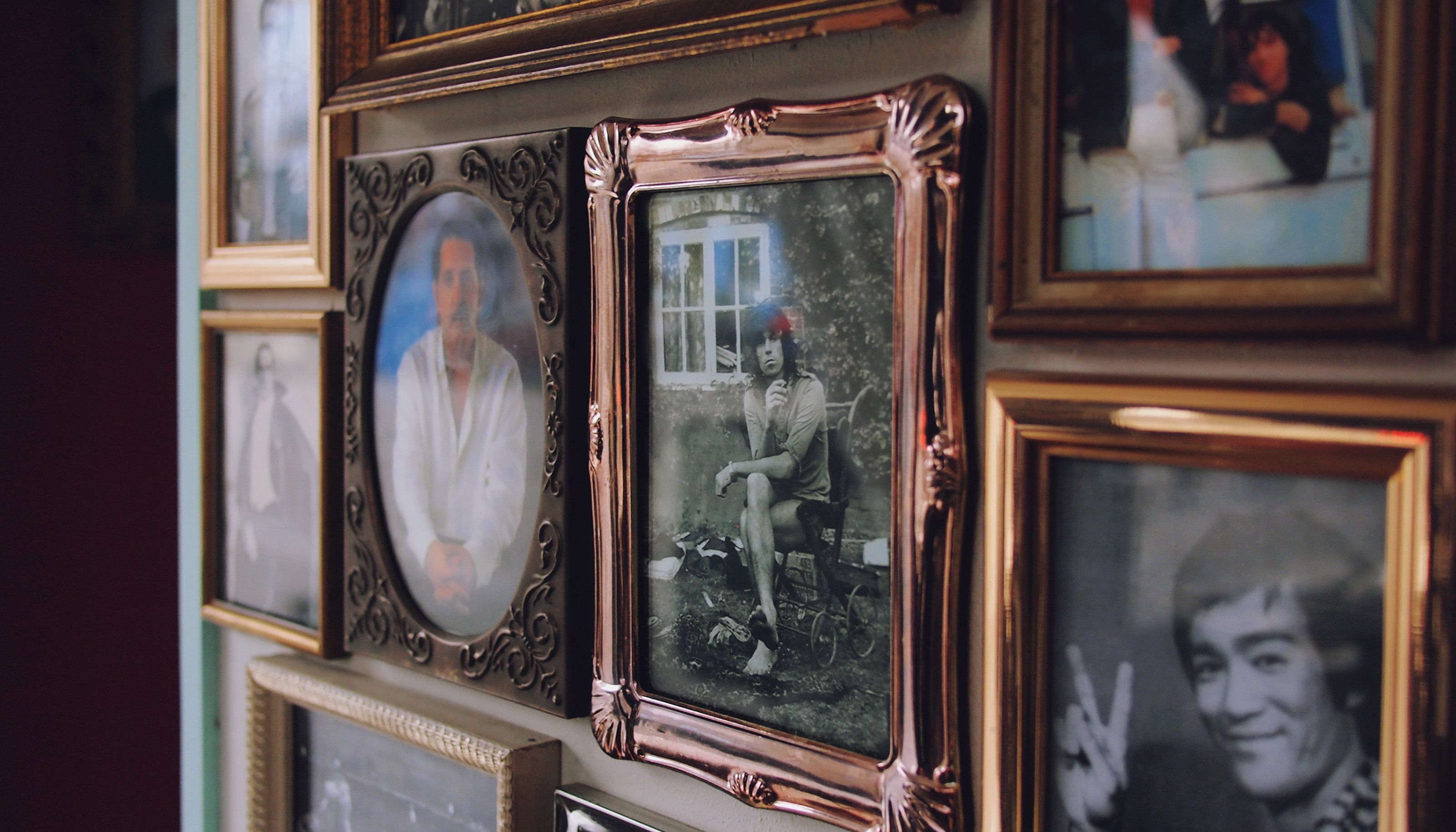 This means more than just photos. Remove diplomas or anything that could distract a potential buyer. The goal is to make a buyer feel completely at home in your space and that means anything that says "you" should be put away. Don't let buyers get lost in the details.
3. Cooking Smells: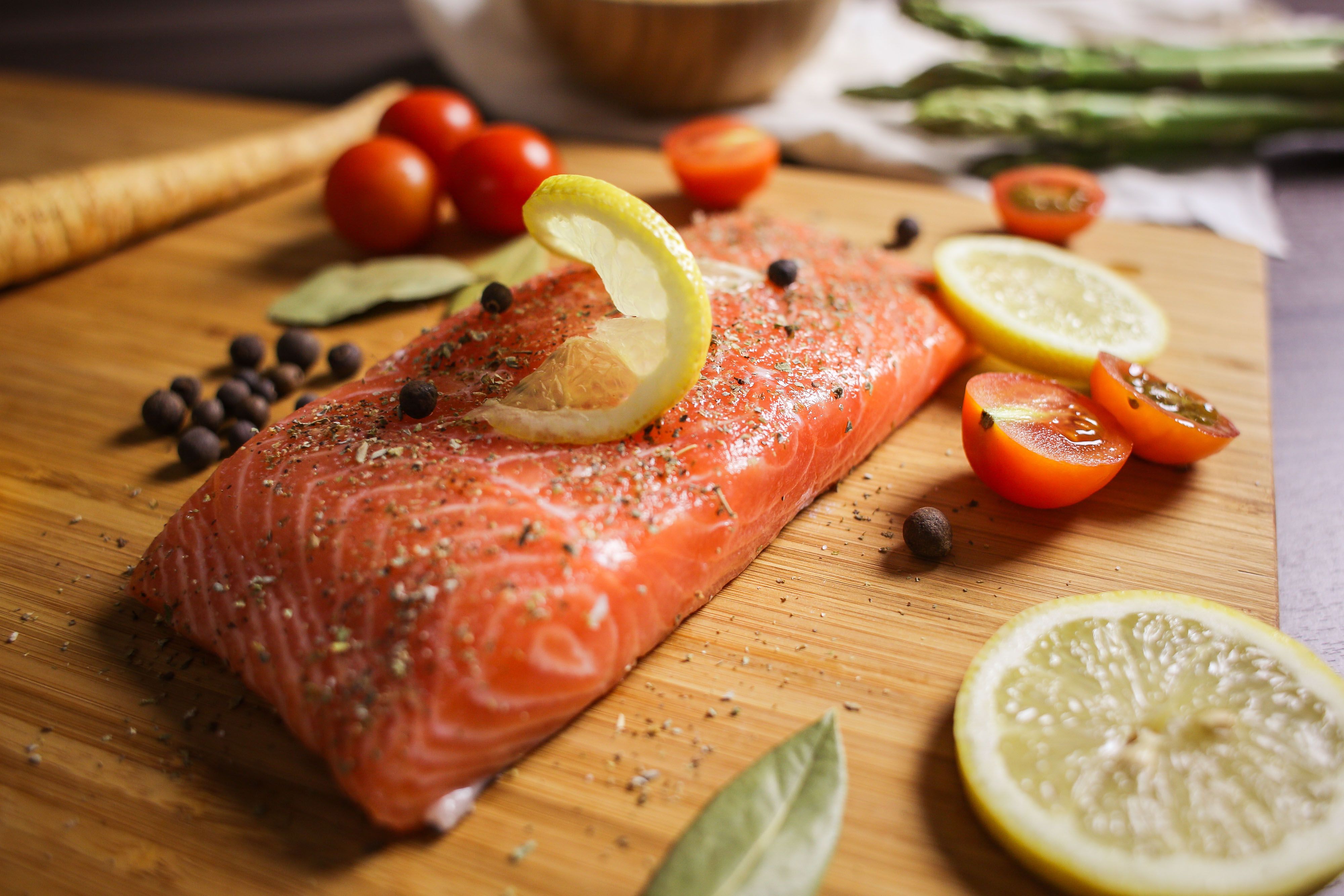 I'm sure that salmon steak was wonderful last night, but now it's the next morning and the smell is no longer appetizing. You may have heard some tricks like baking cookies before an open house or putting drops of essential oil on a light bulb, but we subscribe to neutral is better. If the weather is nice, just crack the windows open a couple of hours before a showing. Nothing beats fresh air. If it's not nice out, try Febreeze. It really does remove odor, not mask it.
4. Toilet Seats: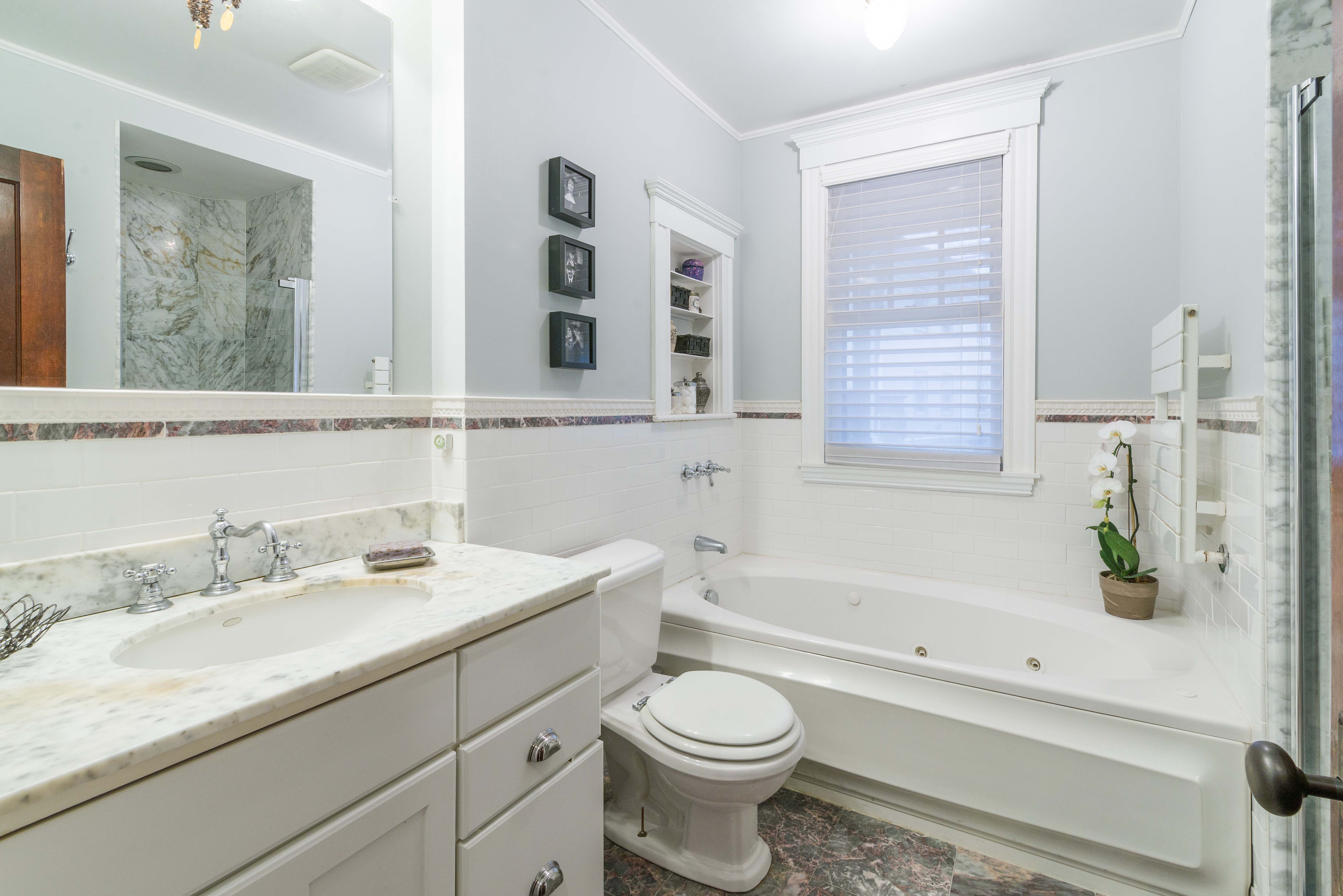 This one is an easy fix. Close the darn lid!
5. Lights: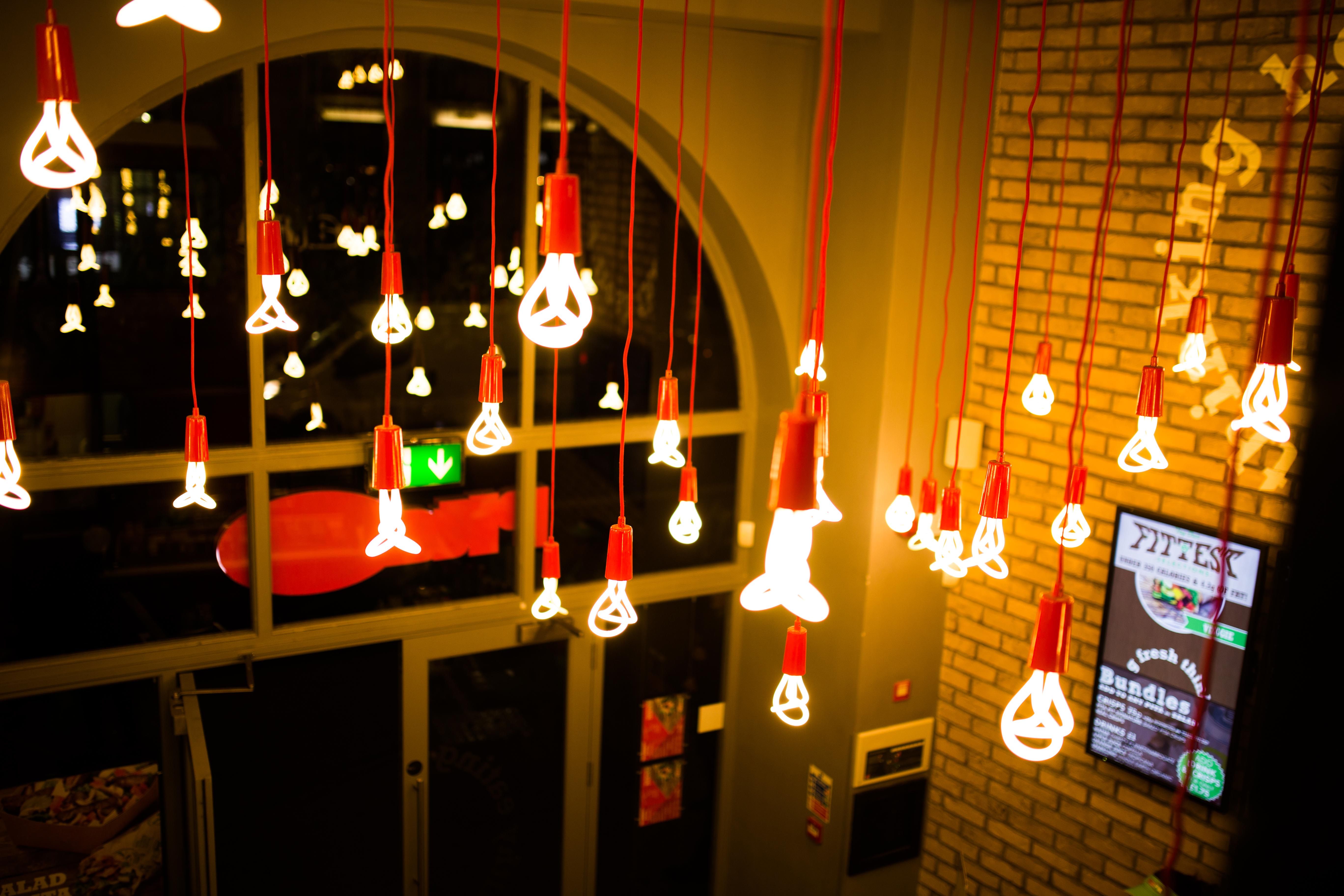 Any lamps or hardwired lights should be turned ON including any under cabinet lights in your kitchen. Bright spaces feel welcoming and that's exactly how your buyer should feel.
These are just a few fixes we share with our sellers!
Think you're ready to put your house on the market? Email us and we'll make sure your home stands out from the rest.