You Won't Believe What This Home Sold For
A very interesting occurrence happened over the weekend in Jamaica Plain. There was a home auction!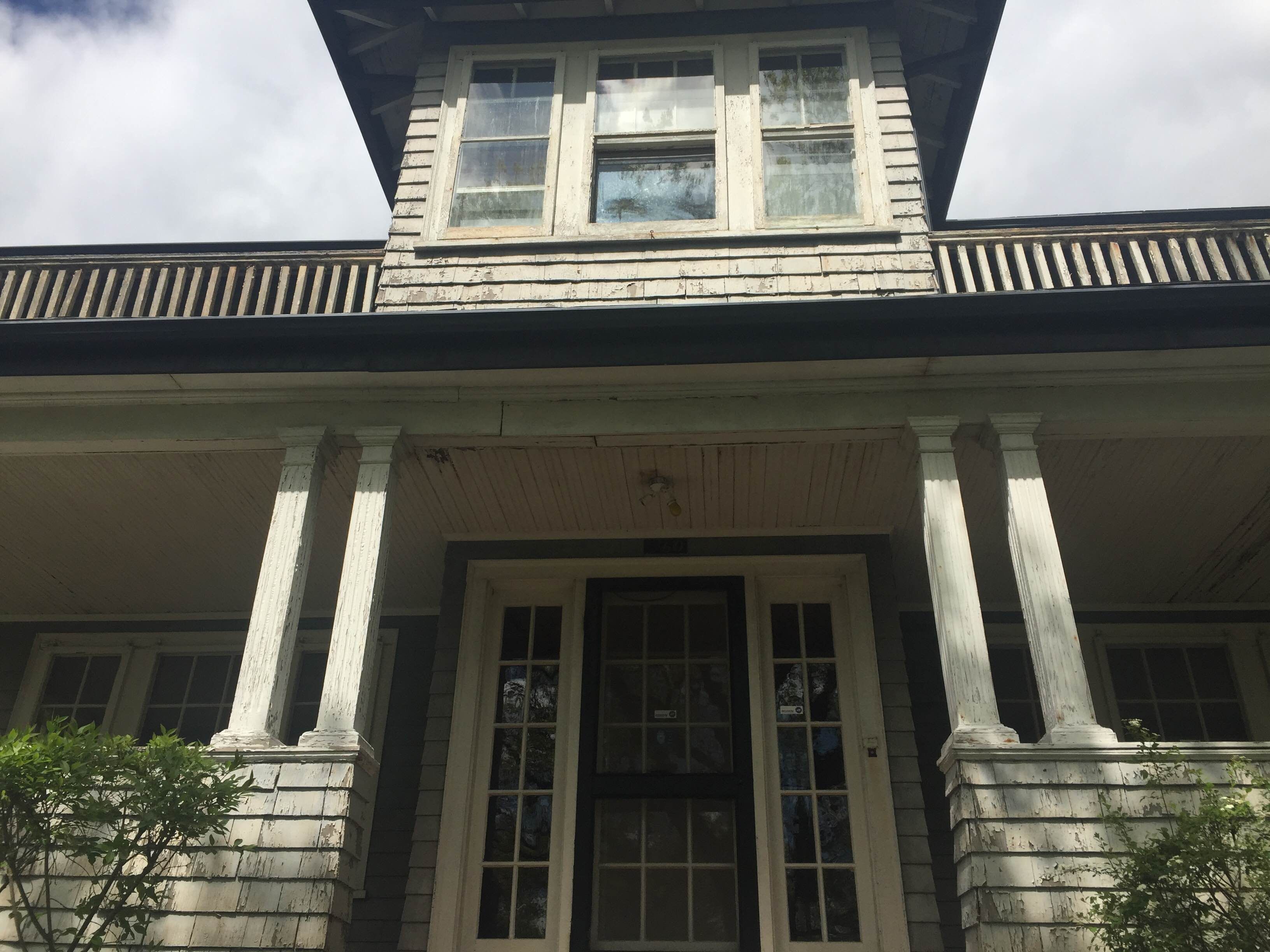 (Front door view)
This home as beautifully set overlooking the Arnold Arboretum on a lot over 8000 square feet of land and needed to be completely renovated top to bottom. There were a mix of investors and what appeared to be end users, or people who wanted to buy the house to live in it themselves. The address allowed for development of two units on 7000 square feet of land so I think there were investors there who saw the potential of development. On the flip side, the house had beautiful proportions and a great layout and size. A very desirable commodity in Jamaica Plain where more and more couples are deciding to stay in the area to raise their families. There were about 20 bidders present and a number of real estate agents with their clients, about 40-50 people total. The bidding started at $500,000 and quickly escalated in $25,000 increments. The bidding slowed at the $800,000 mark but it was apparent that two bidders really wanted the property. It was interesting to see this operation in action. The auctioneers knew how to work the bidders to arrive at the highest price possible. Once the auction was finished, there was a successful bidder who had to place a $10,000 deposit the an additional 5% due in 3 days.
Congratulations to this bidder, he got a great house and perhaps a good development in a lovely neighborhood for $930,000.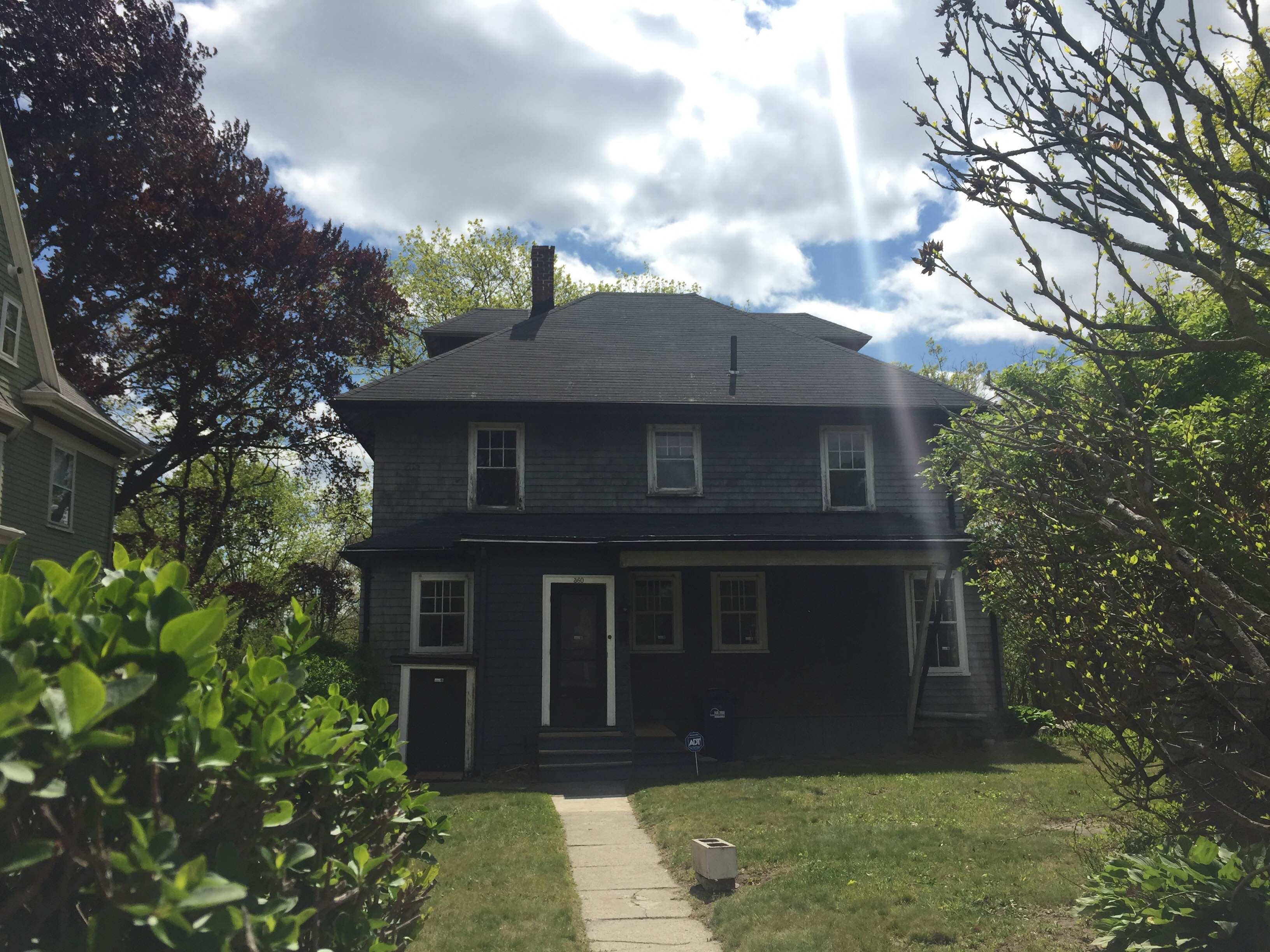 (Back yard)
For a more details description, you can view the MLS listing