Adding Value in a Real Estate Transaction
Adding Value in a Real Estate Transaction
The word value has lots of meanings but it is especially relevant when referring to real estate.
The definitions of "value" are:
Verb
estimate the monetary worth of (something).
consider (someone or something) to be important or beneficial; have a high opinion of.
Noun
the regard that something is held to deserve; the importance, worth, or usefulness of something.
a person's principles or standards of behavior; one's judgment of what is important in life.
Primarily when we talk about value in real estate we are describing the worth of a property. Worth is established by trying to best determine what a buyer(s) is willing to pay for a property at a given time. We often refer to this as the "market value" and your real estate agent has a number of ways of assessing this for you.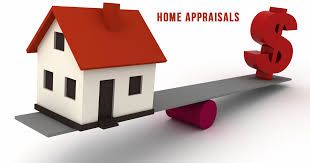 As a real estate professional it is also important that we provide value to our clients, whether it be the seller or the buyer. The real estate commission is one of the biggest expenses in selling a home and it is important that the service we provide exceeds the cost of the commission and is worth it. According to the National Association of REALTORS, 92% of the homes that sold in the US in 2019 had a real estate agent assist in the transaction. This means for the vast majority of home buyers and sellers they see the value in using a real estate professional.
Sellers
In every transaction there is a lot at risk and many pitfalls to navigate and avoid.
A great agent (like many professionals) makes their work look easy and seamless. In addition, in this strong seller's market anyone can sell a house, however, not everyone can get the highest possible price, terms and conditions in that sale. The co-owner of Focus Real Estate, Randal Engelmann always says to our agents "that if real estate transactions were easy, we wouldn't be needed and have a job".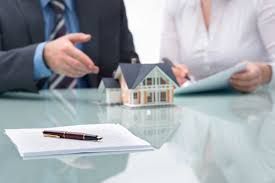 Buyers
Buying a home is one of the biggest purchases most people make in their lifetime. Having a buyer's agent to represent you who is a full-time professional will help you with the best advice available to make that decision, provide the best opportunity to get your offer accepted with protections, guide you through the process and be a resource for other excellent professionals. This typically does not cost any additional out of pocket expenses to their client and is another way of providing tremendous value to their clients in a transaction.
The bottom line is that real estate is one of the biggest investments in a valuable asset that most people make in their life. Hiring a trusted and experienced professional to assist and guide in the purchase or successful transaction of that asset at the highest level is extremely important part of safeguarding that asset.