Focused on Giving Back This Holiday Season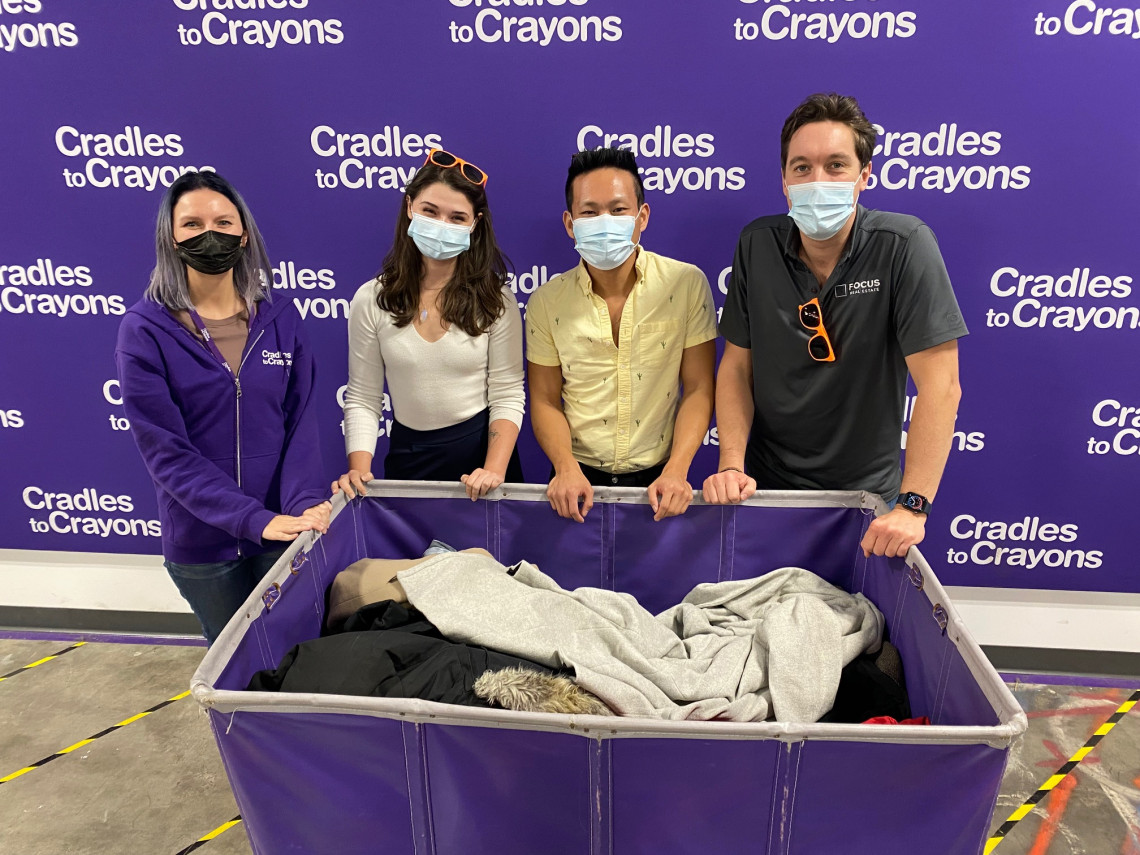 Every child should experience the joy of the holiday season. That's why we are collecting toys and coats for Toys for Tots and Cradles to Crayons this year - to bring smiles and warmth to local families in need.
Toys for Tots collects new, unwrapped toys for children ages 0-12
Cradles to Crayons has a specific need for new or gently used coats for children or adults this season
We invite you to stop by our office before Dec 15 to drop off a donation. We'd love to see you! If you happen to come by after hours, there is a donation bin located behind our office.
Our friends at Boing! toy shop in JP are offering a 20% discount for any toy you purchase that you intend to donate. You can leave the toy at the store for us to pick up, if that's more convenience. Thanks, Boing! To make it more convenient for you to donate, we can pick up items at your house this Saturday, Dec 4, from noon-4pm if you live in the JP area. Just email us at [email protected] to arrange for a pick-up.
Learn more about our toy and coat drive >>
Above photo: We already filled a Cradles to Crayons bin with your donations! Focus Real Estate agents Jaime Bourgoin, Eric Wei and Mark Crespi drop off coats to Molly Walsh from Cradles to Crayons.


Molly Walsh talks with Focus Real Estate's Larry Keller about Cradles to Crayons' greatest need this year and who the donations benefit.