Home Winter Prep Checklist
We already have some snow on the ground and sadly snow is in the near forecast again for Boston. If some of you were surprised by winter's early arrival last week, there's still time to prep your home before the real chill arrives.
1. Disconnect Hoses & Spigots.
Avoid the damage the can come with a frozen spigot! Disconnect any hose and drain them of water. Next, remove any garden sprayer attachments. Gently coil the tube and avoid any kinks or knots and screw the two ends of the hose together. Lastly, shut off the valve to your outside spigot.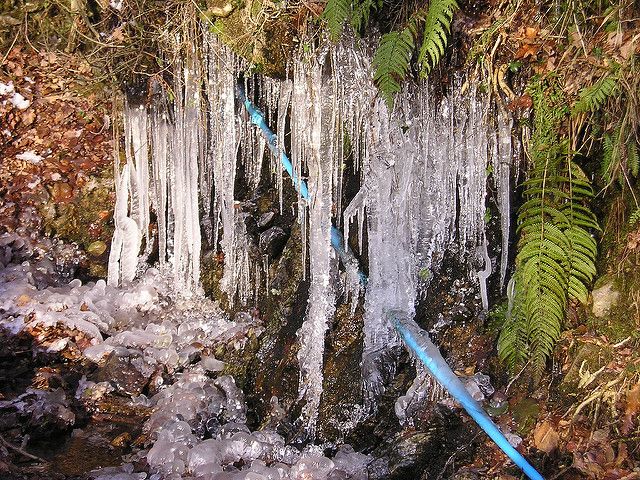 2. Give your Furnace Some Love
Service your furnace. It's worth a few dollars to have a professional service technician clean, repair and examine your heating system before that first frigid day of winter. A clean furnace burns more efficiently & carbon monoxide is very dangerous!
We have a list of professionals if you'd like a referral!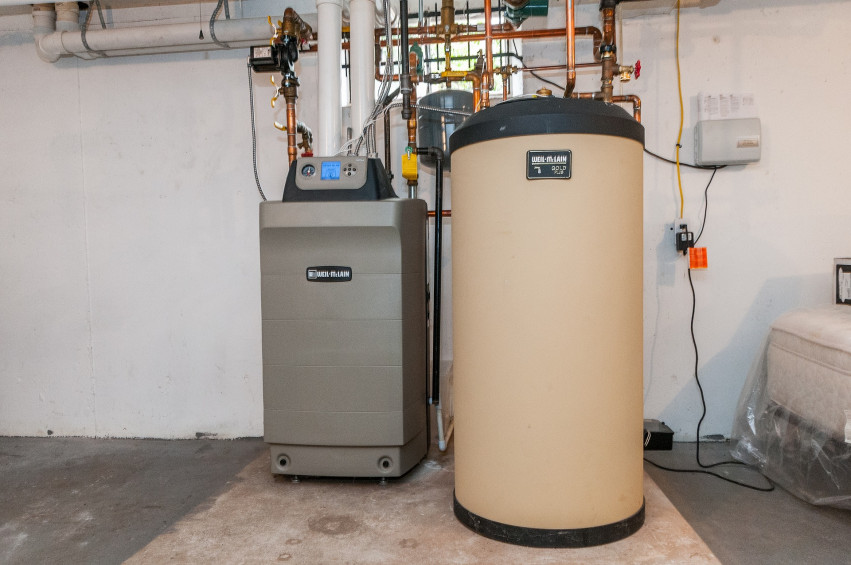 3. Clean Your Gutters
Never fun, but necessary. Removing all the gunk now will prevent clogs with the snow melts in the spring. Break out the rubber gloves and get up that ladder! If you can't bring yourself to do it, consider hiring someone to help you out.
Give us a call, and we can get you some names!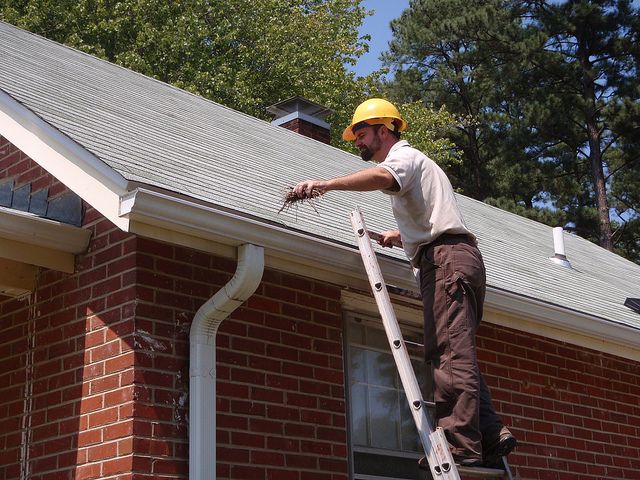 4. Prune Trees & Shrubs.
Snow adds weight to limbs. Best to trim up everything in your yard for the health of the plans and to avoid any property damage in the next storm.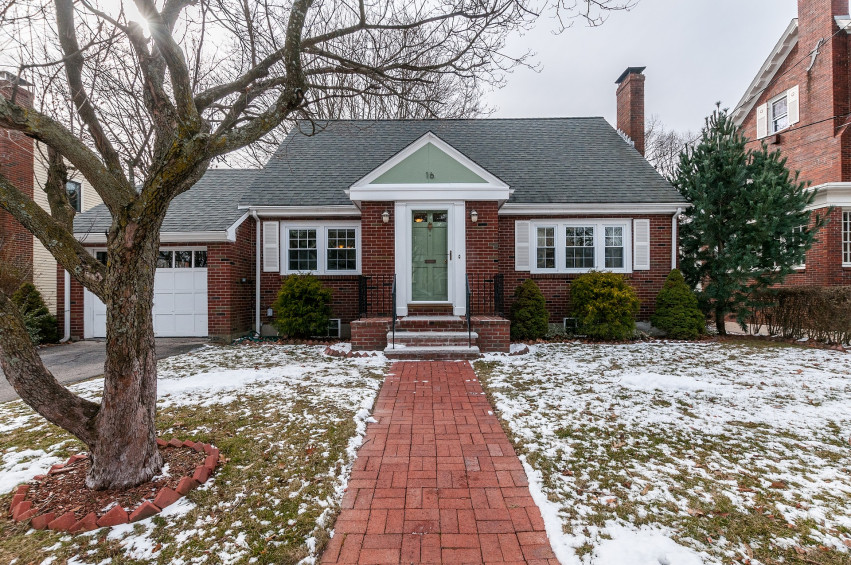 5. Prep Your Fireplace & Chimney
Prepare your fireplace for those chilly nights! Hire a professional. They will sweep and check the area for any potential damage and inspect the cap.
We have a list of chimney sweeps available should you need a referral!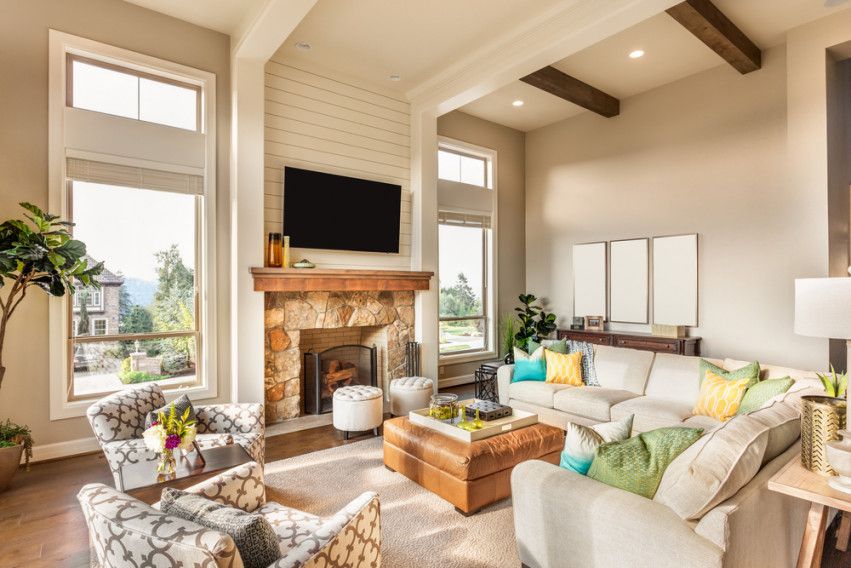 Need a Referral?
We have an extensive network of folks we've worked with in the past. From cleaners to chimney sweeps, we can recommend someone for every part of your house.
Email Us Now!