How To Find The Right Neighborhood For You
Your neighborhood is just as important as your house!
It's not easy to choose the perfect neighborhood in Boston or it's surrounding towns. If you are not happy with your neighborhood, that drive down your street will eventually lead to you not being satisfied with your home. Do your research to determine which neighborhood fits with your lifestyle. The greatest areas for families with children is not always the best place for a single person or empty nesters. This article will explain the things that you should be looking at in a neighborhood during the buying process.
Location, Location, Location
There's a reason you can't escape this phrase when it comes to finding the right neighborhood. Location is everything. Imagine living in a fantastic area, but you work over 50 miles away. Driving that far will not leave you with much time to enjoy everything that your neighborhood has to offer considering you will be spending most of your time commuting to work. Even though there may be a great neighborhood available 50 miles away from work, that does not mean you need to consider that home unless you can work from home. Commuting can be overwhelming and will create a dissatisfaction to the house you purchased.
Location plays a huge factor when it comes to the community and its amenities. If you live in a rural area, you will most likely not find any gyms, retail stores, or things to do. However, if you enjoy the seclusiveness of a rural area, this may work for you. Drive around the surrounding area to see everything that is in proximity.
PRO TIP: Drive or walk around the area's you are researching. Make sure to take note of distances and time that it takes to get to some of the places you may be going to often.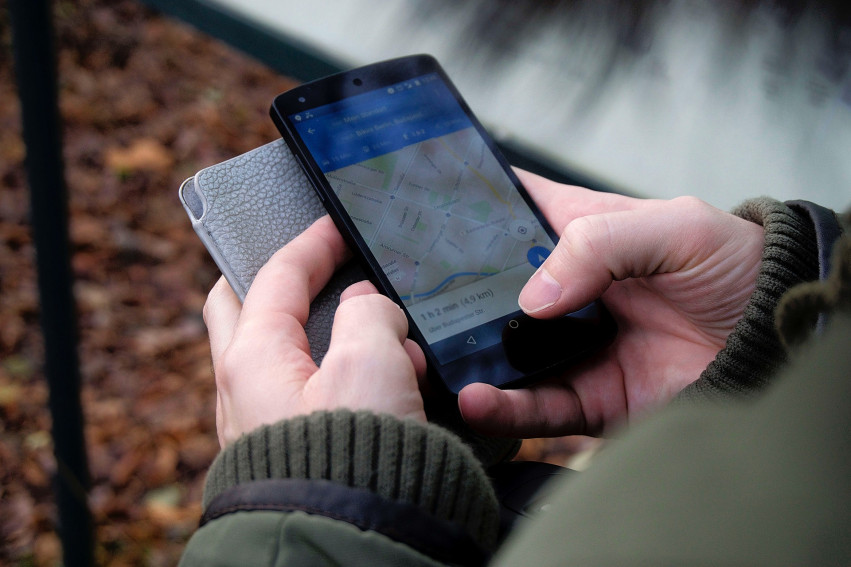 Get the Local on Tap
How else are you going to get all the inside action? Asking the locals in an area is a great way to see if you would enjoy it there. Locals will know the area best and can make you aware of the perks and issues. Most people love chatting about their neighborhood and where they live.
How can you get involved without physically going to every business or community center?
Facebook.
Join The local Facebook Community group to get a vibe of the neighborhood. You can even ask questions to get real feedback. Asking questions like:
1) I am moving to the area and was curious to hear what some of you love about living here?
2) I am interested to hear what future changes if any you'd like to see?
3) What is something that you would only know if you lived here?
PRO TIP: You Can also Google: How is Living in (Neighborhood). A quick search will reveal many other forums, blogs, or town newspapers that give local insight.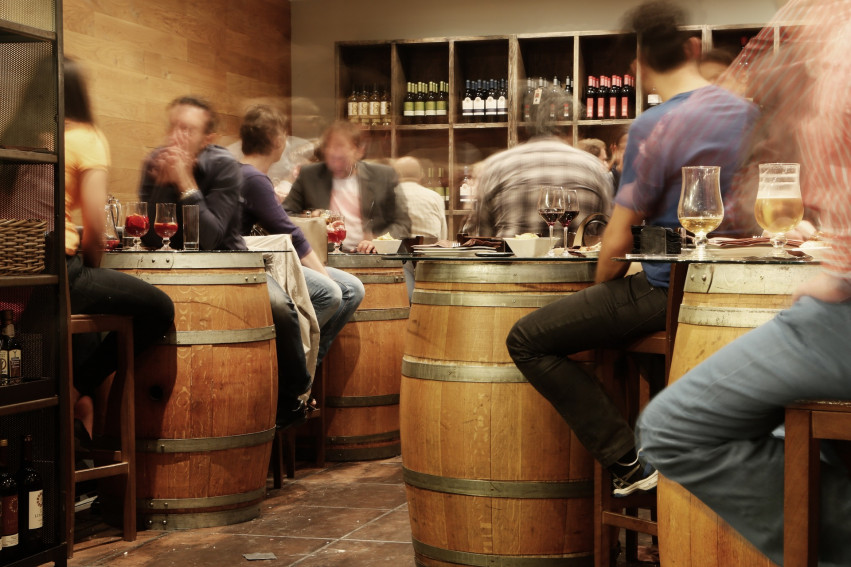 Learning & Education
Class is in session! Please open up a new browser tab!
If you have kids in your home then schools may be the most important factor in your neighborhood search. Some people are looking for a school nearby for their kids to walk to school and some are seeking schools for children with special needs. The best advice we could give is to decide on the schools you enjoy first, then begin looking for the neighborhoods around the school.
PRO TIP: There are many online resources such as GreatSchools.org where you can look up the schools in your area and their rating. Once you have decided on a school that you believe will be best for your family, visit the school.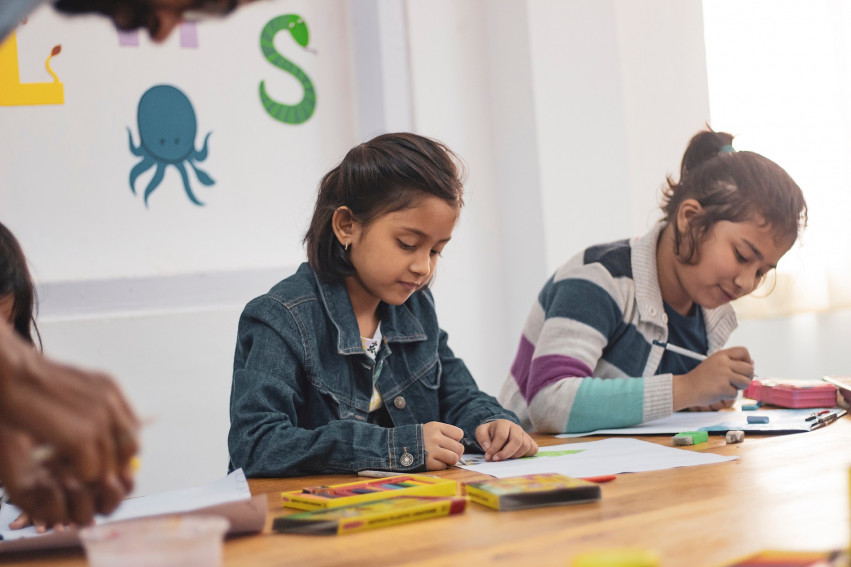 Home Values
We're not talking about the kind of values like listening to your elders; we're talking about the cold hard cash kind of values. (But you should listen to your elders, they can be pretty hilarious.)
The value of a property plays a huge role when choosing a neighborhood. If your desired neighborhood has high-value homes this means higher taxes to provide services in the area. If a house has a declining property value, it can directly impact the value of the entire neighborhood. A neighborhood that once was a great looking place to live can slowly turn into a rundown location in need of some tender, love, and care.
Head over to Zillow and chose a home in the neighborhood you are eyeing and then check the "Zestimate" of a home that fits the criteria of home you are looking to buy. Then find similar homes in the immediate surrounding neighborhoods to contrast and compare how the market might be heading in that area. This type of research is exactly what Zillow's "Zestimates" are good for; they are a good barometer regarding market indicators. They are NOT an accurate representation of what the home might be worth on that particular day.
PRO TIP: Don't go for the most expensive home in the neighborhood! If the home value is above the average, it may appreciate slower or take longer to sell than those closer in value to the average.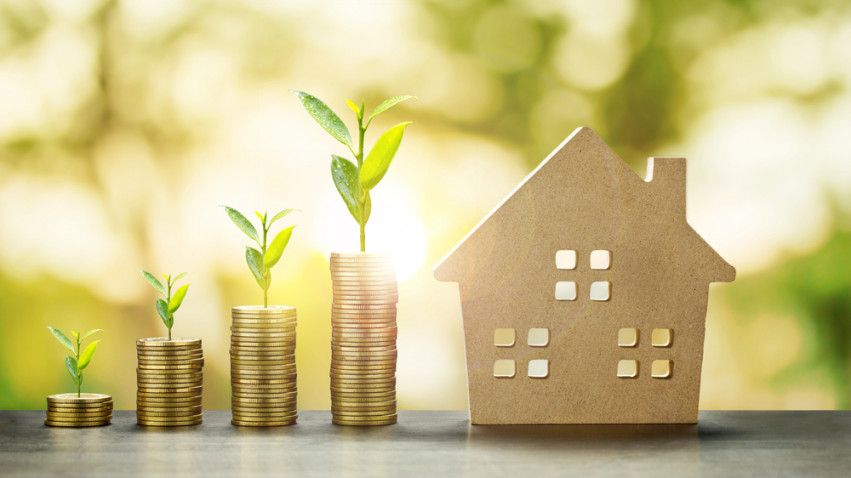 Property Taxes
Taxes are one of the expenses that people forget about when splitting the check on a restaurant bill and when budgeting for a new home.
Taxes will vary by neighborhoods, so you should consider them when buying a home. Like we stated above with property values, areas that are appreciating are also going to have more substantial taxes. Many cities have specific times of the year where they reassess home values to ensure the local government is getting the proper amount of tax revenue to provide the town with services. Purchasing at the top of your budget can make the excitement of buying a home become a nightmare when all your other expenses roll in.
PRO TIP: Don't purchase a home at the top of your price range if you are buying in a neighborhood with increasing values because the taxes you pay will go up in cost as well.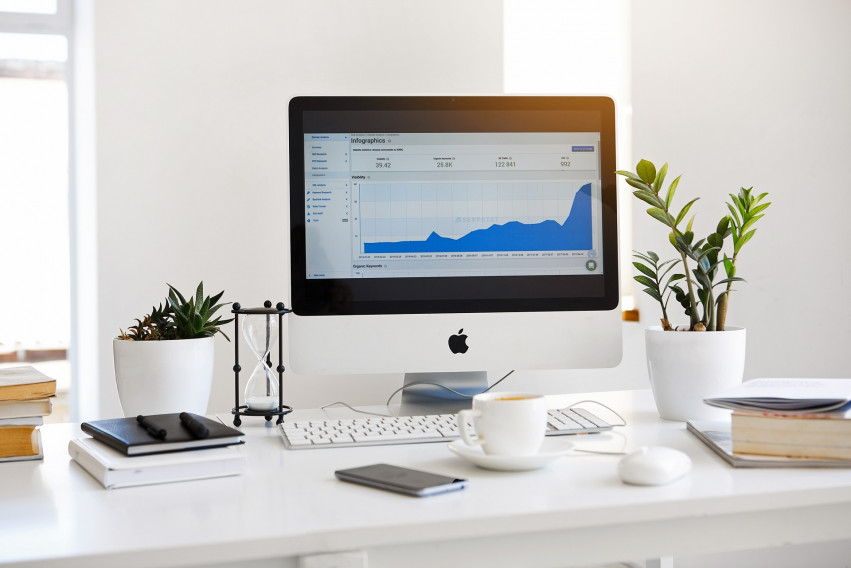 Bottom Line
LThe neighborhood that you live in can have a greater impact on your satisfaction than the home itself. The right house in the wrong area will leave you unhappy in the long-run. Research online, speak with locals, and drive around the surrounding area to determine the if the neighborhood is right for you or your family.
More Tips For Your Neighborhood Search

Thank you for reaching out!
We'll get in touch with you soon.