The number one criteria in your home search that matters!
So you are ready to buy a home!
You start your search online and get distracted by new, shiny finishes, modern staging, bright and clean photographs ( disclosure* Realtors use professional photographers and sometimes homes look much better on photos than in person!) and you start making your criteria list. Which you then share with your buyer's agent, in detail!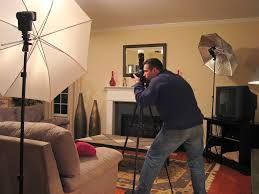 You may say something like "I'd like to have 2 bedrooms and 2 bathrooms, laundry room, kitchen with a lot of sunlight and I don't like dark cabinets. Hardwood floors are must and I can't live without a large, walk-in closet."
Your agent writes this down and there is a chance that there will be a house / condo somewhere in the state of Massachusetts that will match your listed criteria. But then your agent will ask you for the most important criteria of all… In fact this is the first one you should start with and the only one, that in my modest opinion, matters! It's what is your preferred LOCATION!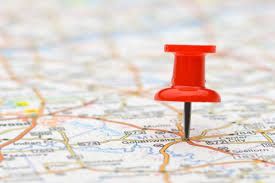 Buying a home based on what you see inside it is all wrong! Because the simple fact is that anything inside of the house can be replaced! You can design your dream kitchen, just how you always imagined it. You can turn the creepy basement in the wine cellar or game room. You can even tear down walls and add square footage (if you are buying a single family home) to the existing house. But one thing you will never be able to change is the LOCATION.
And here is why location is so important:
This is your investment and buying a property in a neighborhood that has potential for growth is one of the best things you can do for financial well being.
You should be looking for either a neighborhood with steady or rising home prices. That way when you decide to sell your home in the future, say 5-7 years, your property value should appreciate.
Local amenities are something that can affect the value of a neighborhood. Most buyers want to be close to restaurants, grocery stores, shopping and access to green areas. Access to public transportation is another important factor when deciding on the location, but more importantly than that is the neighborhood is in a great school district. For families and buyers that are planning a family, a school district is an important factor in choosing a location and one of the best ways to invest in real estate is to invest in your local school district.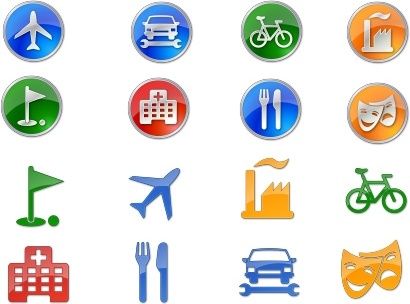 Bottom line, choosing the location should be the most important criteria on your list, and only then should you concentrate on the things inside the home that you'd like to be replaced.
As your local Realtor, we can always recommend professionals who will assist you with redesigning and remodeling your home.