Top Current Homeowner Questions on Selling a Home (and our answers to them)
Even in the best of economic times, selling a home is a big decision. It is expected for sellers to have lots of questions and we even encourage it. Sellers always have questions regarding the current price of their home, what they need to do to get it ready to market it, etc. However,given the current pandemic, uncertain times and high unemployment, there is even more to consider when deciding to sell.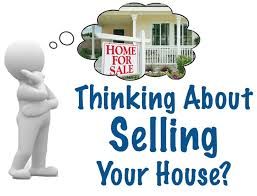 Here are 3 of the most common questions from sellers that we are hearing now:
Is now a good time to sell?
The short answer is actually a question - what is right for you?
Is it the highest price?

Quickest sale?

Least contingencies?

Are you moving somewhere else and when?

Do you need to sell to buy?
Every seller has different needs and different timeframes. Trying to time the real estate market can be like trying to time the stock market. Sometimes the best time to sell is when you and your family are ready to move on. We're happy to chat with you and your family about your housing needs to help you determine when the best time to sell is best for you.
Are there really buyers out there shopping for homes right now?
This can almost be an extension of the previous question.
Being a northern climate, the seasons do create a bit of a yearly sales cycle. We do generally see more buyers in the Spring that often contributes to slightly higher prices and shorter sales times. However, this Spring market has been delayed and we are seeing the market really start to heat up in the last couple of weeks. Currently we have extremely low inventory, low interest rates and high buyer demand. We are seeing many properties selling quickly and with multiple offers.
How do we show my house and make sure everything and everyone is safe?
Fortunately the real estate industry as a whole, and especially us here at Focus Real Estate, have been moving towards the use of more technology in the home buying and sales process. Some of these tools include: 3D virtual tours of properties, video walk-throughs, property websites, digital highlight sheets, digital mapping and street views, digital documents and disclosures attached to the listings, and the use of digital signatures.

These tools help buyers screen properties from the safety of their own home and reduce a seller's exposure to buyers that might not be a good fit for their property. We use many digital and social media platforms to market each home. We try to gather as much real interest online first and then schedule in-person viewings only with buyers who have seen all of the information first online and are seriously interested. Our recent in-person property viewing rate has gone from approximately 1 in every 10 viewers to an offer to closer to 1 out of every 2.
When showing homes we put strict viewing procedures in place following the CDC, state and local guidelines for health precautions. We also work with each seller to attend to their concerns and comfort level to make sure they feel safe and secure.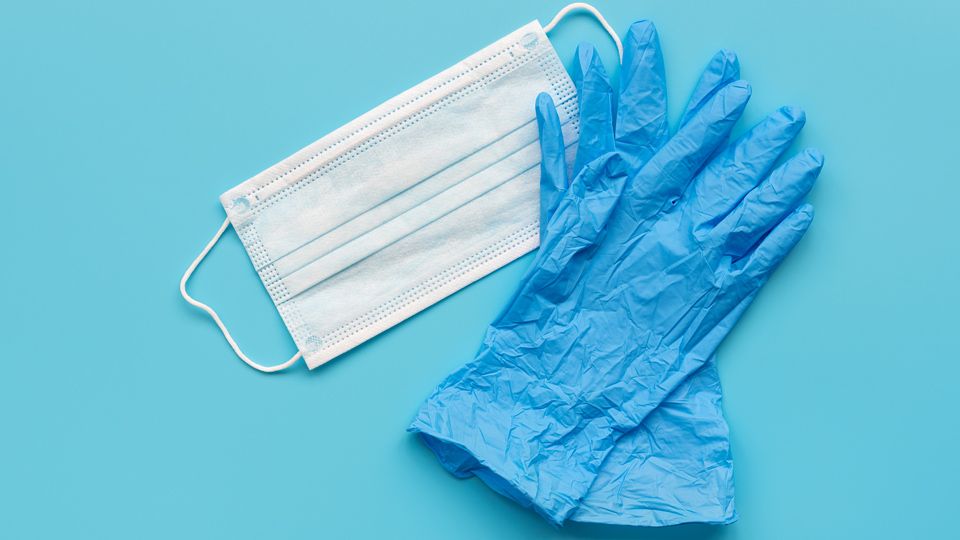 If you are thinking about selling your home and would like to discuss any of these questions or any other questions, please feel free to drop us a line or give us a call and we would be happy to schedule a no obligation consultation with you.