Focused on Growth: Welcome Chadee!
Here we GROW Again! Welcome our newest agent, Chadee Lesnick.
Just as August is beginning, we are growing once again. Chadee comes to us with a family history in real estate and an infectious positive attitude. We can't wait to see how many happy homeowners she can make.
About Chadee
Chadee was born and raised in Thailand, eventually studying at Boston University, where she received her Master's degree in International Business. While studying, she lived in Brookline, Boston, and New York but for 20 years now Jamaica Plain has been home with visits to her native home in Bangkok as regularly as time allows.

Real estate surrounds her life. Her family in Thailand was in real estate development and rental properties, and Chadee was a real estate lending officer for a commercial bank while her husband is currently in real estate development, renovation, and rental properties making her husband a life partner AND a business partner. Having a renovation expert at her side is a serious advantage to any clients of Chadee!

Chadee excels at anticipating her client's needs regarding buying, selling, investing, or renting. She applies her experience in assisting her clients by listening to their concerns, analyzing the market, and customizing a strategy for success based on each client's specific needs. She joined with Focus Real Estate's award-winning team to help all of her clients because she believes that they deserve the best kind of service! Through a keen marketing touch, a pulse on cutting-edge technology, and a focus on client relationships, Chadee feels that Focus' vision is in line with her own. Helping people has been her lifelong passion, and she is glad to accomplish this through her work as a real estate agent.

In her spare time, she enjoys going out for walks in the Arnold Arboretum and Jamaica Pond, composing music, taking pictures around the Boston area and spending as much time with her son, who is currently a junior at Boston Latin School, as a teenager will allow.

Her tip for potential buyers: "Enlist a knowledgeable local buyer's agent as your consultant: it's typically a free service straight from an expert who will help you from start to finish."
Her tip for potential sellers: " To maximize profits, consult with an expert who is well acquainted with the current market."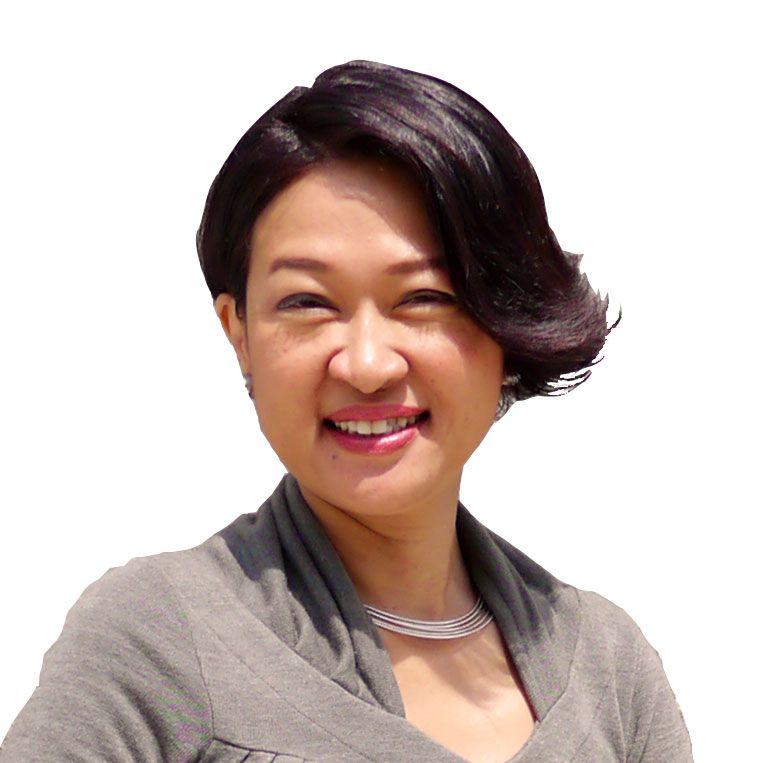 Want to Join
Our Team?
We're always on the lookout for the perfect person to join the Focus family.
Get Career Focused