What's Happening in Boston's Rental Market?
What's Happening in Boston's Rental Market?
The real estate market gets a lot of attention and we have addressed in a number of our blogs and videos what's happening with real estate sales. But one area that often is overlooked is the rental market.
Did you know that according to a number of studies between 50-60% of the households in Boston our renter occupied? That's a big share of our city's housing market. Thus rental vacancies and prices have a major impact on our residents and our economy.
Boston being a tight city with limited housing supply and high demand has some of the highest average rental prices in the nation. According to Zumper, which tracks rental markets across the country, the median one-bedroom apartment rent in Boston as of April 1 was $2,500 a month, up 4.2 percent from April 2019. However a new study released by Zumper on Monday shows rental prices beginning to fall in many major cities and Boston saw a 2% decline.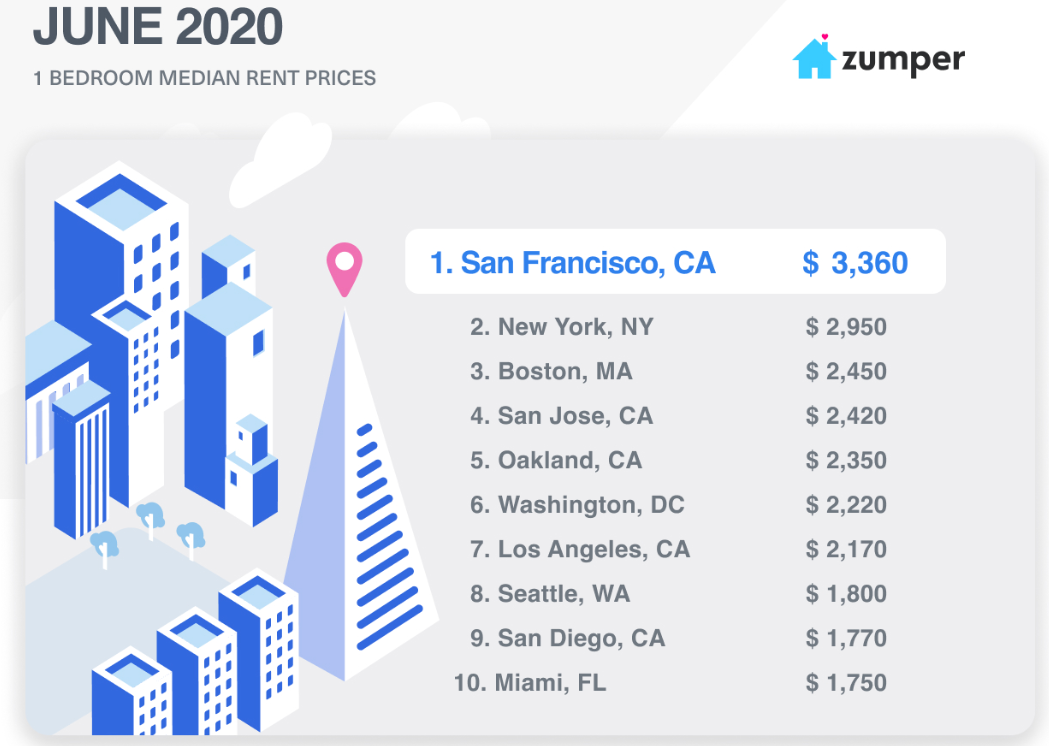 A big part of Boston's population are students. With the pandemic, all universities closed their campuses this Spring and most students returned to their hometowns. There is still uncertainty on whether or not most universities will reopen their campuses this fall and students are either holding off on signing new lease agreements or may be breaking existing agreements.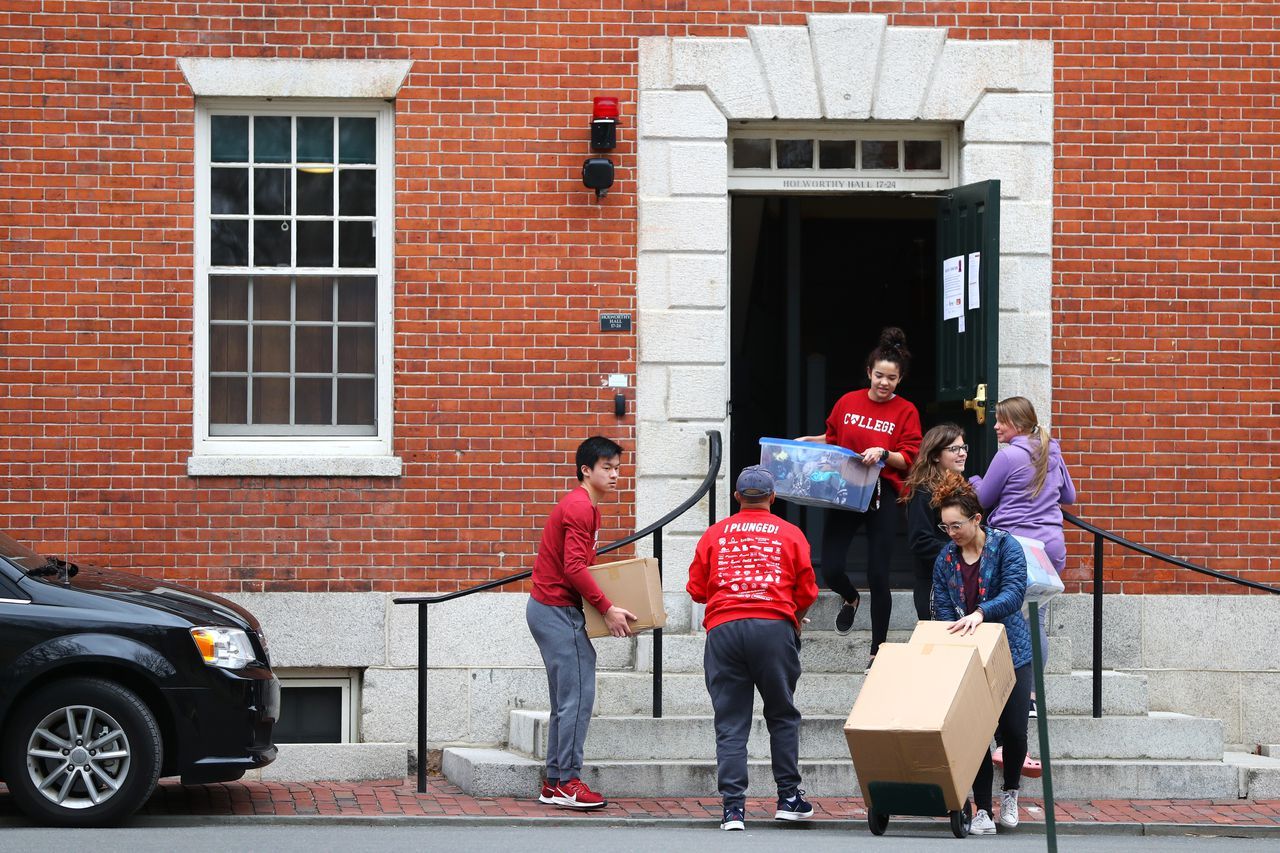 In addition, on April 20, 2020 the Governor signed into law 191-H.4647, "An Act providing for a moratorium on evictions and foreclosures during the COVID-19 Emergency." The timeline for the moratorium to end is midnight on August 18, 2020 or 45 days after the Governor lifts the state of emergency. These are good protections for renters in need of relief during this crisis has created some uneasiness among landlords.
Lastly, there is state legislation in review that is looking into allowing municipalities to reestablish rent control, which was abolished in 1994 by a statewide referendum. Last week a housing committee favorably endorsed MA Bill H.1316 advancing into further legislation. It still remains to be seen if this has enough support to pass in both the State House and Senate, but if it does this could affect rental prices in the Cities that adopt it.
Like in any market, uncertainty can create some instability. We will be watching to see how recent developments play out and how they might affect the rental market.