First Thing You Should Do Before Selling Your Home
This is an important first step.
A good partner can make all the subsequent steps clear and easy.
When you decide to sell your home, the first thing you should do is call a real estate agent. A real estate agent can give you important advice throughout the whole process of selling your home. They will help you figure out what a fair market price is for your home and help you market it, negotiate the best offer and guide you through the entire transaction.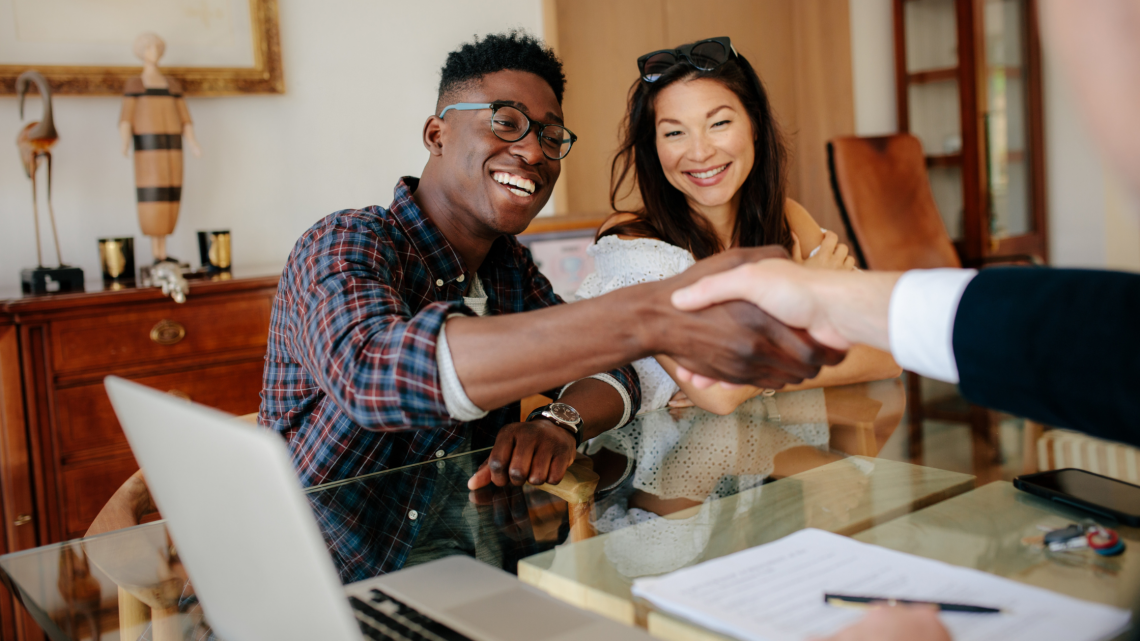 A real estate agent can help educate you on the local market conditions, current trends and any legal issues you might have when selling your home. With their knowledge, they will be able to know exactly what needs to be done so that you can get your home ready for sale and sell it as fast as possible. Also, they might know people who could buy your house without you having to do a lot of advertising or repairs. A good real estate agent will be able to give you an idea of what your house is worth and help you decide on the best way to sell it. They will also ensure that you get the most money for your home during the sale, so that you can use the funds for other purposes.
In conclusion, the evidence provided by the National Association of Realtors shows that there is a clear advantage to having an agent when it comes to selling your home. Not only do agents have the knowledge and experience needed to complete a sale successfully, but they can also get you more money in the long run. It's no wonder why so many people choose to use agents rather than go through the FSBO ("For Sale By Owner") process; doing so provides them with the best chance of getting their desired outcome.
Eager to move forward?
If you're uncertain which direction to take or have questions about your individual needs, our team of knowledgeable real estate agents is ready to help. We can answer your questions, and we'll support you through the entire homebuying process.
Get in touch