Visiting Artist in JP - Cynthia Kollios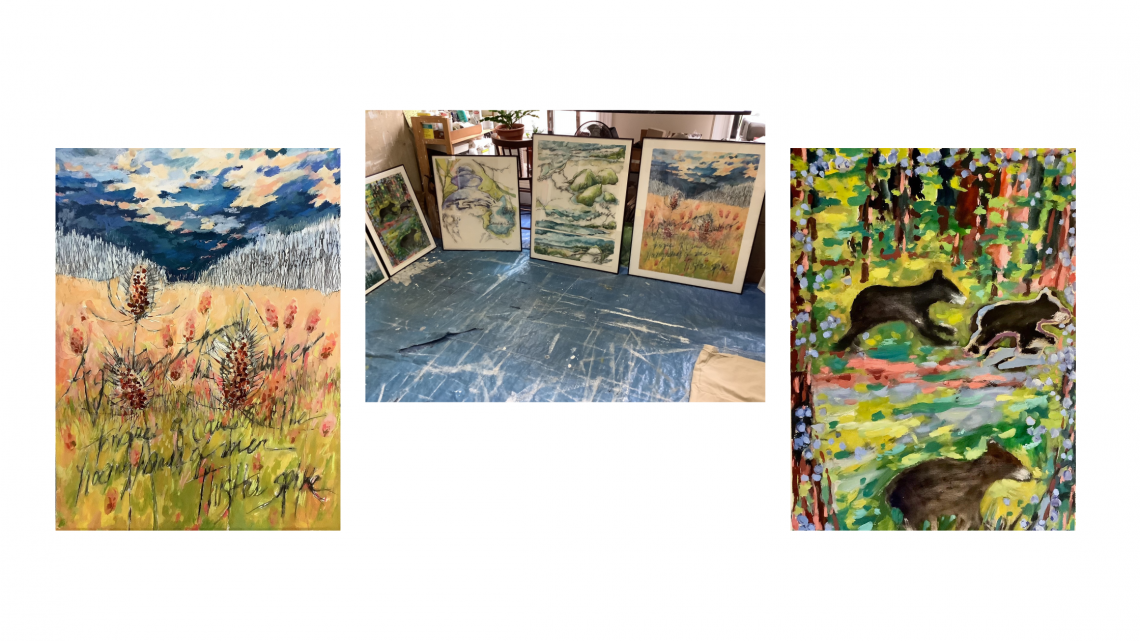 Welcome to the "Visiting Artist in JP" blog series, where we showcase the talented artists of Jamaica Plain. In this edition, we present Cynthia Kollios, whose captivating collection, "Exploring the Line on Paper," is on display at our Jamaica Plain office. Join us to experience Cynthia's inspiring artwork at 34 South Street and explore her unique creative process.
Discover Cynthia Kollios' Art:
Cynthia Kollios is a remarkable artist who finds inspiration in objects, images, places, and texts. Through her creative process, she transforms these influences into mesmerizing pieces that evoke emotion and captivate viewers. Don't miss the opportunity to immerse yourself in Cynthia's extraordinary collection at our Jamaica Plain office.
Exhibition Details:
Cynthia's artwork, featuring a combination of recent and past works, can be viewed at our Jamaica Plain office. The exhibition is open Monday through Friday, from 10 am to 4 pm, until June 31st. Visit us at 34 South Street to witness the beauty of Cynthia Kollios' "Exploring the Line on Paper" collection.
Visit Us for a Consultation:
At Focus Real Estate, we are dedicated to supporting local artists and serving our community. In addition to Cynthia's artwork, we offer consultations to assist with your real estate needs. Contact our Jamaica Plain office at (617) 676-4082 or our Newton office (617) 916-1147 to schedule a consultation or learn more about our services.
Our team of experienced real estate agents is here to help you every step of the way, whether you're buying, selling, or just looking for information.
Find Your New Home
If you're in the market for a new home, be sure to check out our current listings
What's Your Home Worth
If you're interested in finding out the value of your home.